I bet you love to dress up for specific events and occasions you want to go through. You always wanted to look notable and pretty since people's praise can help you boost your confidence. Moreover, dressing up can make you happy and gives you a stress-free life. Each style is different, and it gives you hope to start something new in your life. For women, outfits can give you physical benefits such as making you look good and pretty; also, it is beneficial to your mental and emotional aspects.
Suitable outfits can make you feel good, and if you start your morning dress-up routine confidently and more beautifully, you might feel good despite what situations may come. Living a better life comes in living your day to the fullest, and dressing up will fill your days' emptiness and help you accomplish more of your goals.
GIRLY OUTFITS CAN HELP YOU BECOME MORE COMFORTABLE WITH YOUR FEMININITY
Sometimes people judge you on how you dress up, such as a boy wearing a skirt can somehow consider them as gay or simply a girl who doesn't wear girly tops or accessories can be lesbian or more. Moreover, people judge you depending on how you look, and some girly outfits will help you look more feminine comfortably. However, this kind of stigma should stop normalize people who wear things they wanted.
On the other hand, if you still want to dress too comfortably without giving a tomboyish vibe, you can wear Denim shorts with your printed tops or v-neck shirt will do, and you can wear your favorites for footwear like sneakers. They are somehow giving you a girly look without being too over.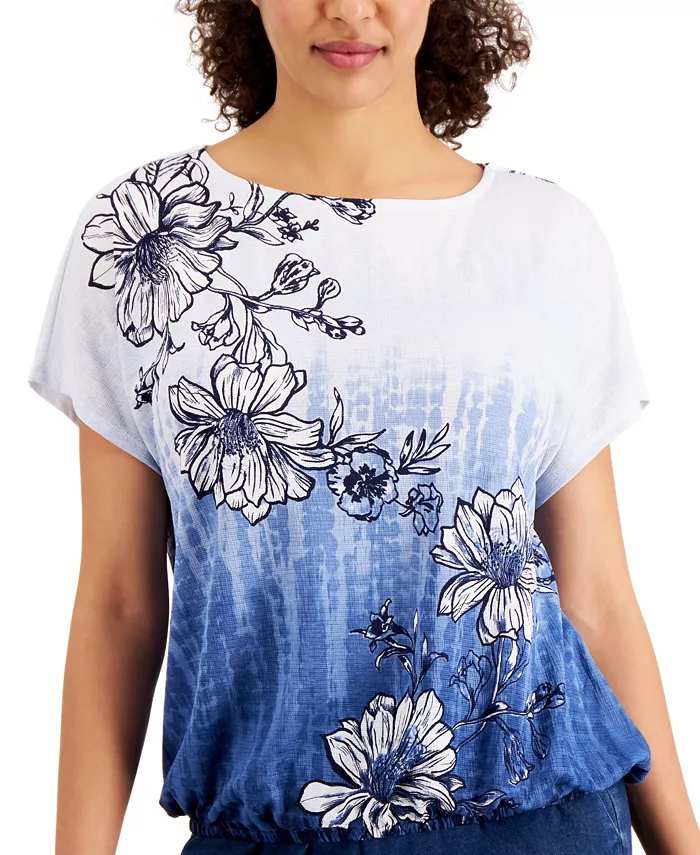 Tropical Jungle Print 3/4-Sleeve Top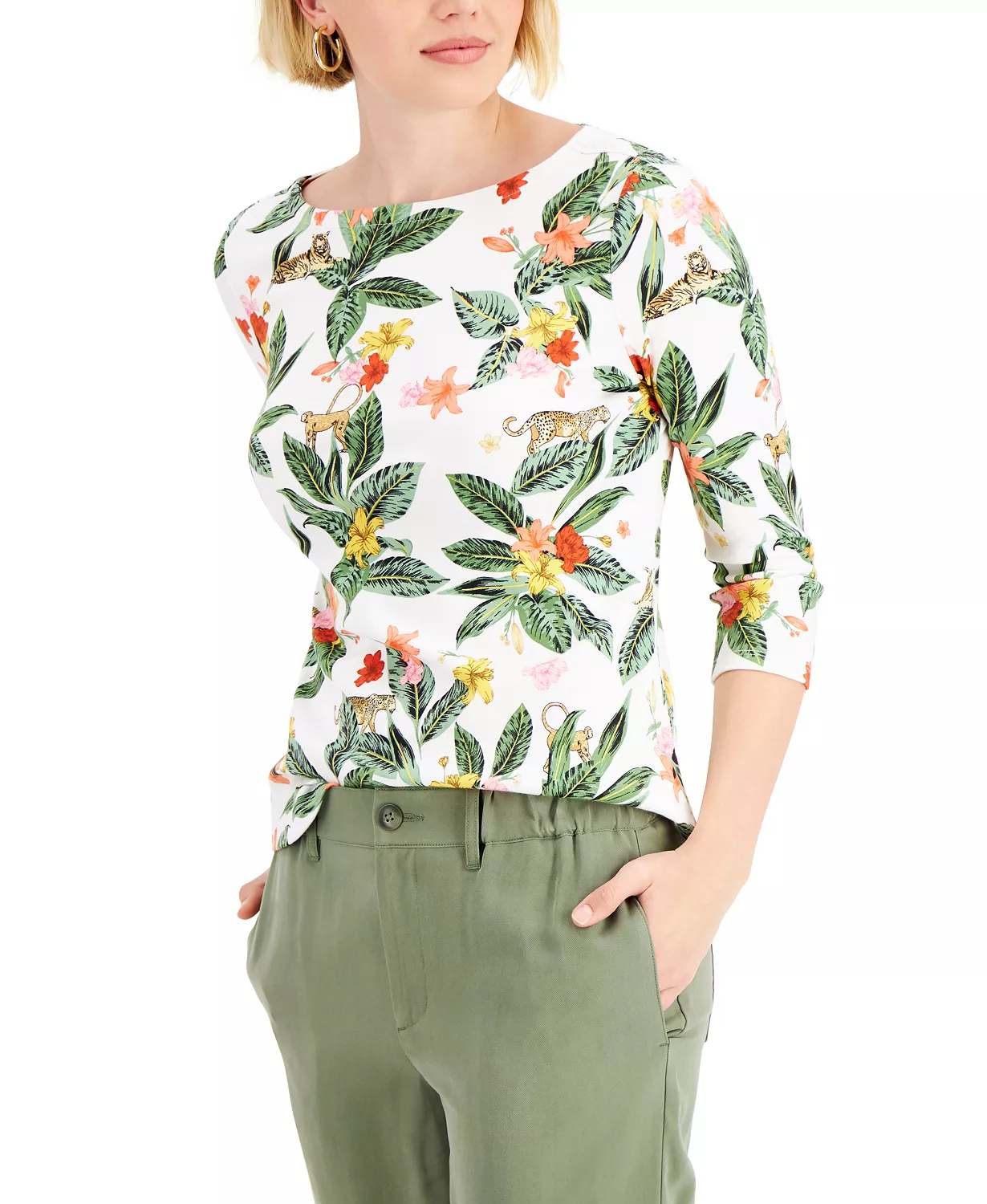 Juicy Couture Low-Top Sneakers
BEING STYLISH BOOSTS YOUR CONFIDENCE
Dressing up friendly and confident goes hand in hand, and confidence is vital for you as a human being. Suitable outfits can make you feel the very best of yourself, and the absolute certainty comes from accepting yourself. To start dressing with confidence, you must consider your shape. For example, you can wear sleeved tops, blazers, jackets, or a wrap dress for an apple-shaped figure. For an hourglass figure, you can use High-waisted and A-line skirts that are versatile for any body shape. Wide-leg and puff-sleeved dresses are suitable for rectangle shape and more.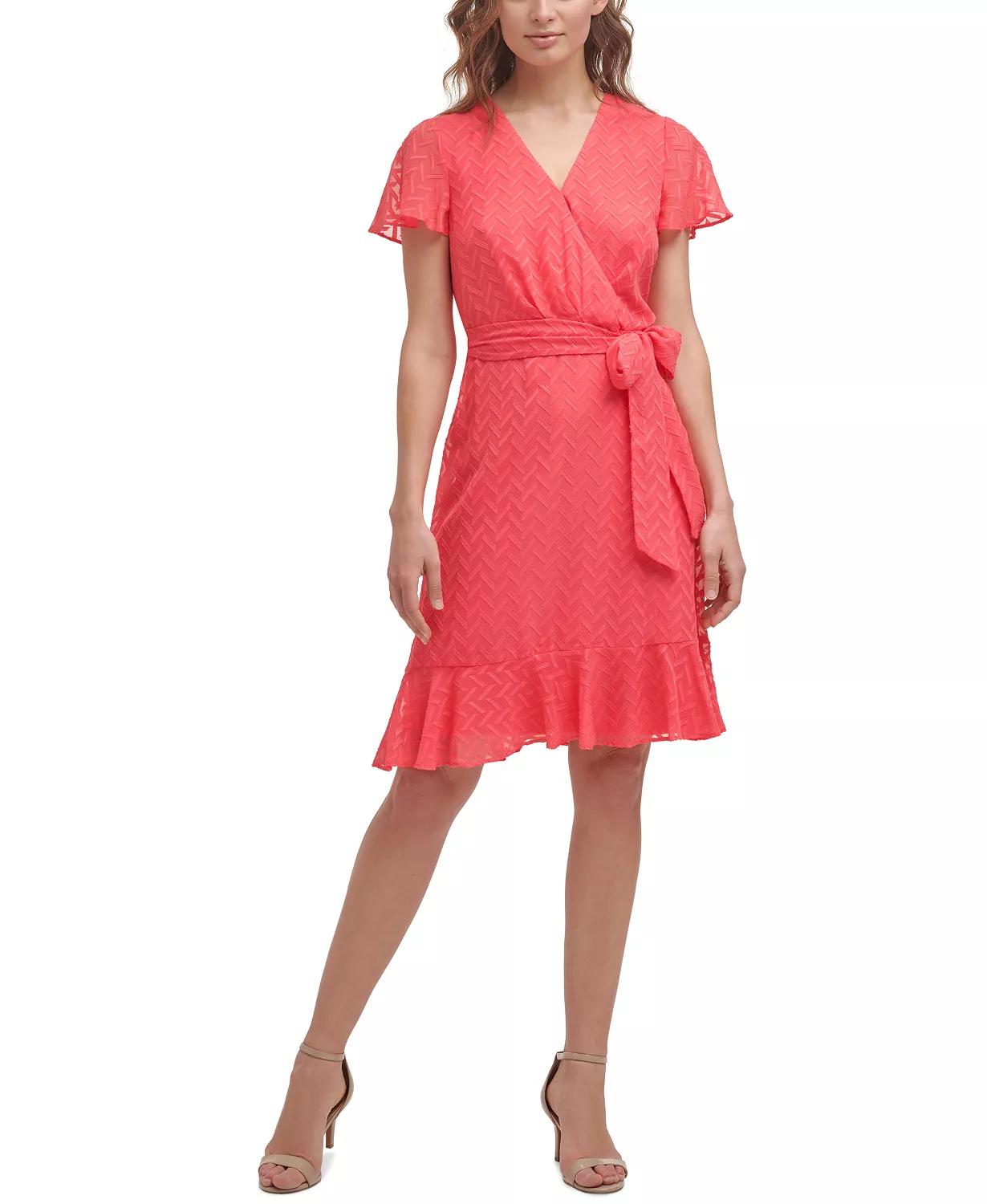 Off-the-Shoulder Ruffle Skirt A-Line Dress
WELL-DRESSED MEANS WELL-PREPARED FOR THE DAY!
We can't get out of our house naked, so getting yourself dress up is necessary, and why not make it more girly and pretty. Each day is different, so as outfits and styles we do, dressing nice can keep your work balanced throughout the day. And if you are the type of woman who doesn't want to dress too girly but still wanted to look more feminine, casual clothes will be better. Jeans, shorts with tees will do; they will give you a simple and natural look
that is perfect for your everyday style.
Classic Waist Denim Ankle Pants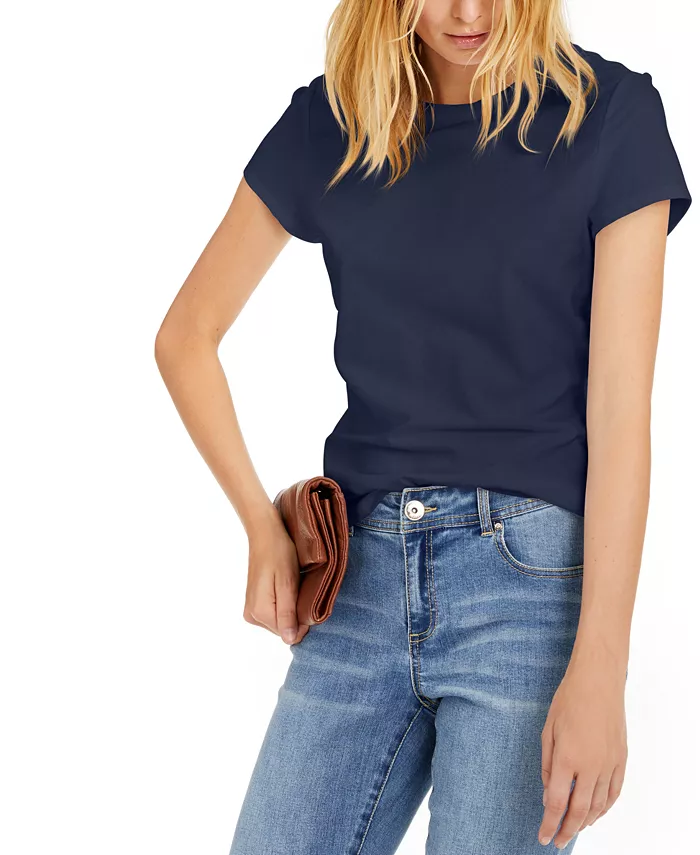 UNLEASHES YOUR INNER CREATIVITY BY HELPING YOU MIX AND MATCH CLOTHING PIECES
Dressing up can also help your mind and allows you to think more complicated. However, it is not a bad thing since it will help your mind to grow. Using some color theory, you can match different colors of your tops to your jeans. This thing will allow you to test your mind in looking for colors that will go with each other. Mix and match are known to be popular with your bikinis and also with your dress/tops and accessories. You can wear your printed clothes in your full-colour.
Mix & Match Stripe Button-Up Shirt
Organically Cotton Hot Shorts
Daisy Print High-Waist Bikini Bottoms
IF YOU LOOK GOOD, YOU FEEL BETTER
We all know that the better you look, the better you feel, happy and empowered. So when you have a good outfit, it will serve as your shield from protecting you from any negative feeling that may come to your life and day. To make you feel good, you can wear bright and preppy clothes such as sweater vests, polo tops, pleated skirts, and exposed collar tops. You can also try to add some accessories like earrings and bags, and you can also wear some heels or flats and sneakers.
Cropped Polo Shirt
Pleated A-Line Mini Skirt
In conclusion, you will feel better when you dress confidently and unleashing your creative mind. You will look good and feel good with it, and you can face your day more confidently in dressing yourself beautifully.