It is always hard and confusing when you dress up. What to wear, what looks good, what is suitable for your personality and many more questions run in your mind. If it's about an evening party then it will be more difficult to choose what to wear? Now, you don't need to worry because there are multiple choices in evening dresses available. From party wear to casual, there are tons of varieties available for women which will add to their grace and beauty.
Most stylish Evening dresses
Evening Gowns– Gown is the favorite evening dress of almost all the women. This is the first choice when you decide to attend a party. The wide collection in gowns gives you multiple options to showcase your beauty. They come in different sizes and shapes. The gowns are available in varieties like sequins work, glitter, halter neck, backless, off-shoulder, side split and many more. Flower print gowns are very popular these days. They look beautiful and elegant in the evening.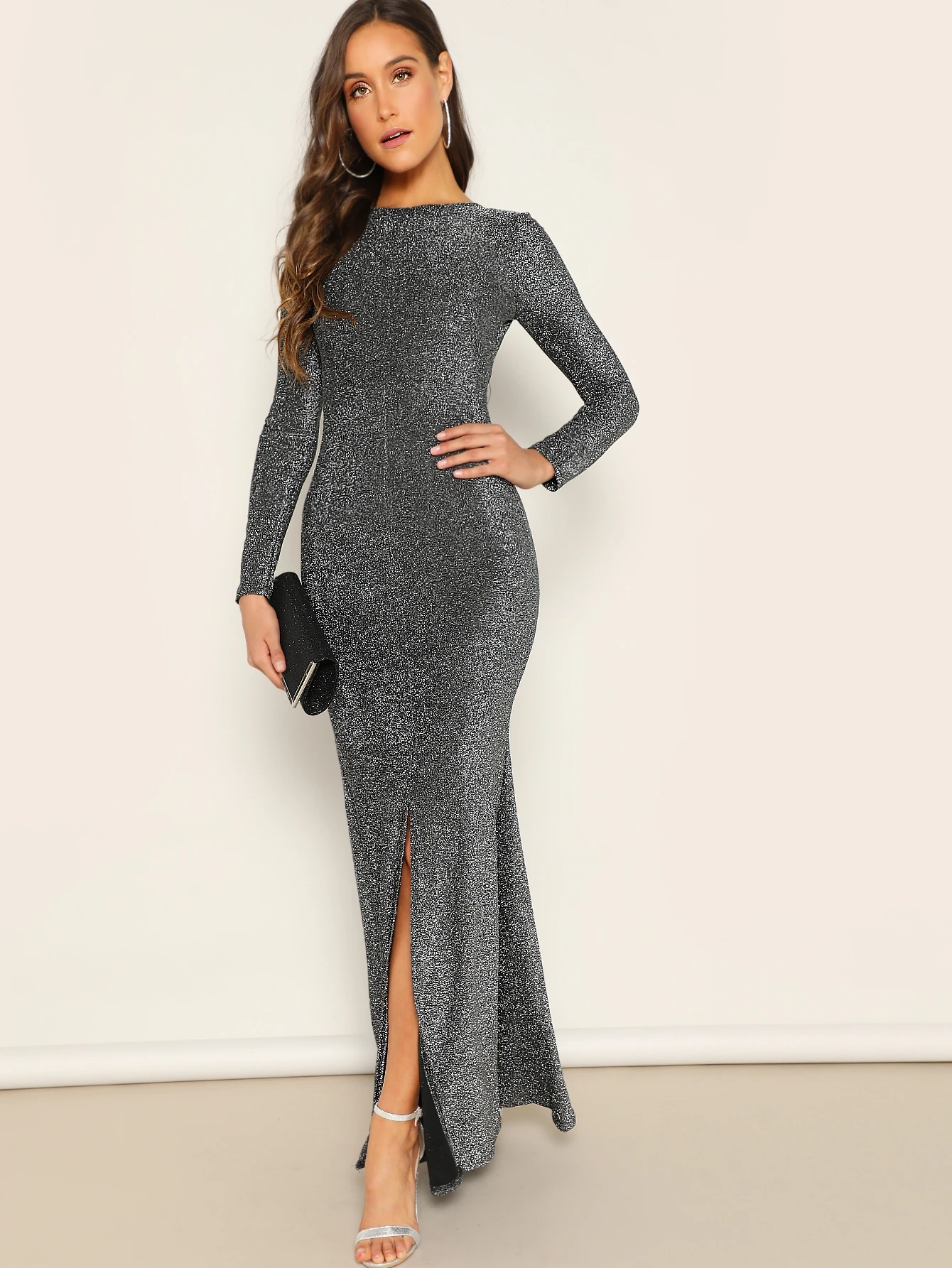 Short A-line dresses
They are the most stylish, beautiful and comfortable evening dress which you can wear. They also come in different styles and fabrics. They are perfect for every body shape and preferred by many because it gives you a slim look instantly. If you want to wear it in the evening then boat neck or back less short sleeve dresses can make you look gorgeous.
Tulle evening dresses
Tulle dresses look very pretty in evening. Tulle skirt with crop top is also an evening wear attraction. Tulle gowns are also very trending in prom parties.  If you wish to wear a huge Ball gown type dress then tulle dress is the best option. You can also customize as per your style.  
Bodycon Dresses
This is an evergreen evening dress. You can wear it on many occasions like parties, clubbing, prom, cocktail, etc. These dresses come in casual and fancy style. You can choose it as per your comfort. It beautifully shows your curves and gives a perfect shape to your body. Backless bodycon dresses are very popular and always in demand. They give you a sexy look.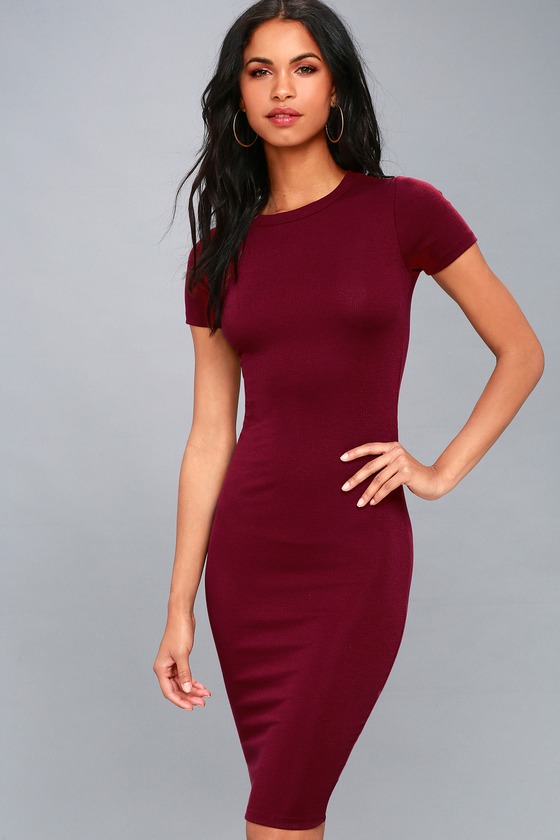 High low frill dresses
These are currently trending and the favorite evening dress of girls nowadays. Their high low multiple-layer appearance makes this dress graceful and delightful to watch. If it is in short form with off-shoulder or without shoulder then this will be the center of attraction of the evening party. Their frills enhance their beauty.