The cold does not bother the Beijing 2022 Winter Olympics. The credits go to the heat of intense games and the warmth of the people uniting for this prestigious event. But aside from the performance of the athletes, there is this subtle thing you can never miss out on— the winter fashion.
Colors and layers were the highlights of the wardrobe of the Olympians, and they did not wear it for mere protection or representation. Moreover, they set the trend on the winter fashion.
Puffer Coats
You indeed pinned your look on the colorful puffer coats during the opening event of the Beijing Winter Olympics 2022. It is a good wardrobe if you want to look fashionable and feel warm simultaneously. Athletes do not want to compromise their health and stamina and at the same time strive for acing their style. As you may have noticed, they wore longer puffer coats to protect them down below.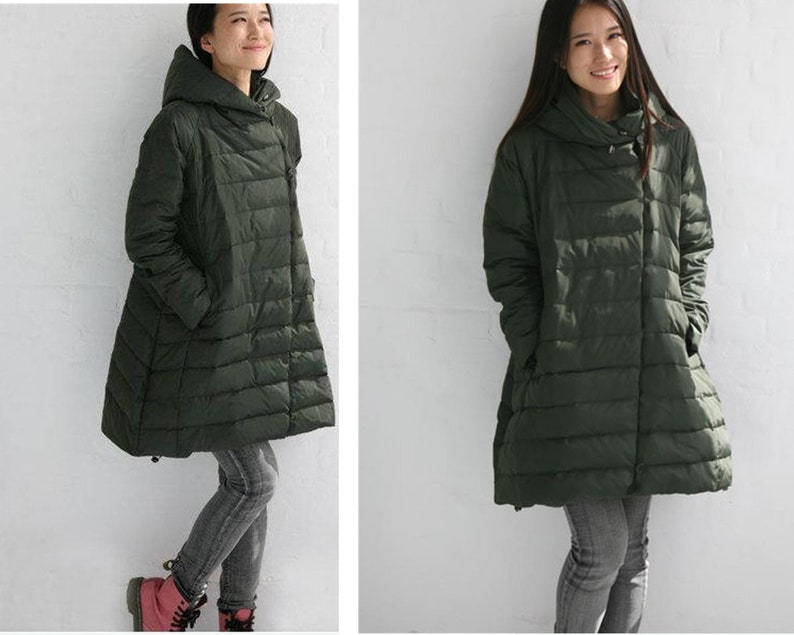 Bright Ankle Boots
If you are going for a long walk in the cold weather, like those athletes down the long aisle in the opening ceremony, you would want to wear a pair of comfortable ankle boots like the Nemuel boots.
What makes it stylish and eye-catching is the bright shade that creates a recall from the audience. Neumel Boot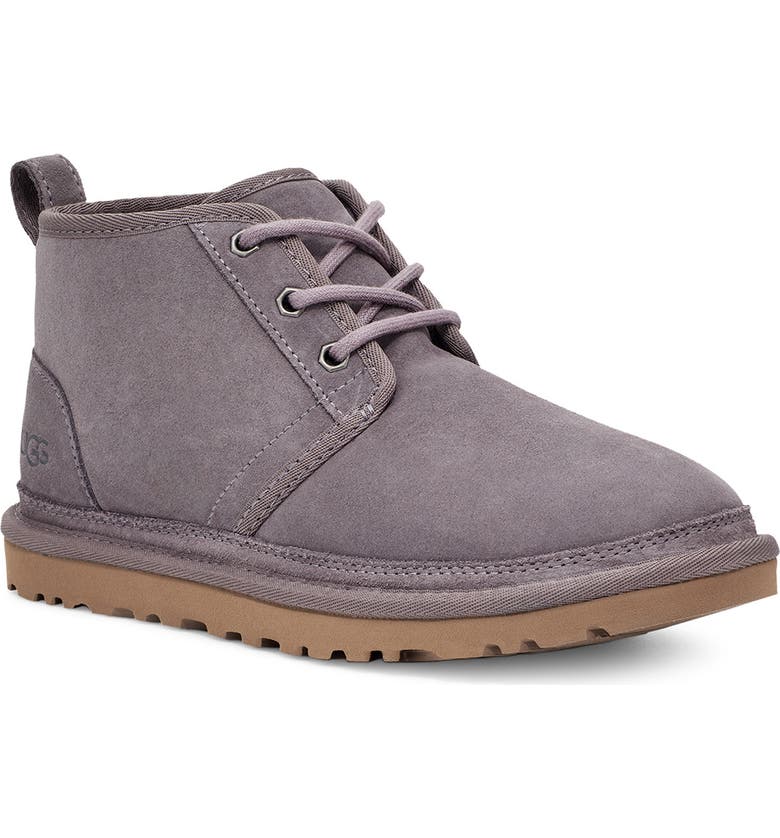 Faux Head Cover
When you think covering your head will get you invisible or prevent you from being recognized, the other way around happened in the Beijing Winter Olympics 2022.
Those who wore a faux headdress as their winter attire caught the attention and became instant fashion stars as they made a mark on their style. Thus, it makes them more exciting, and people and fans seek and cheer for them later on.
This winter fashion item can go mostly with long sleeves dress coat or any down jacket you pull from your closet.
Neatly Knitted
Knits will never go out of the winter fashion, so even if it is just a tiny detail of your total wardrobe can make a massive difference to your overall style.
One good example of knitted items is a pair of gloves you can wear during the intense cold. These knitted gloves made from faux make it more stylish because of the little trimmed feature on the fingers. In this way, you can still flaunt your nail polish or even your elegant ring.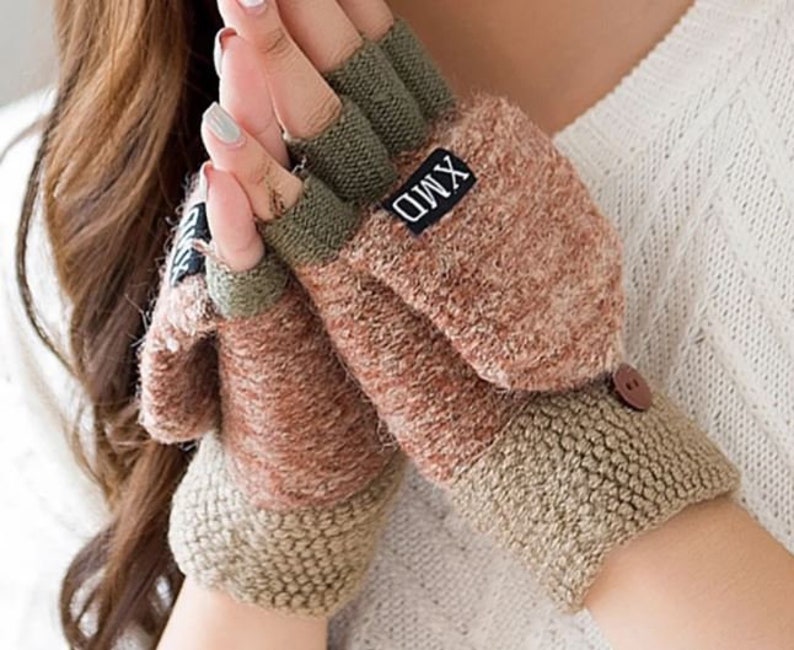 Ballooned Jacket
Fashion, sometimes, is all about turning people's heads and inviting them to follow your style or even inspire them with awe. This moment can happen with this balloon jacket that looks interesting because of its shape and style.
It can protect you from intense cold and, at the same time, can upgrade your style and figure because of its cropped feature, allowing for more style and design to other layers.
The Beijing 2022 Winter Olympics are exciting because of the camaraderie of people from different nations and because it served as a platform to display Winter fashion. On that event, athletes and coaches were no longer up for their games but also their style. More fashion tips, here https://www.bnsds.com/