We are at the latter part of summer and near Fall; we need to know different wardrobe trends we can use and plan ahead. Knitted clothes are also popular during this weather; they are a fantastic ensemble piece of clothing. This type of clothing is cozy, warm, and sweet, and this transitional piece will help you feel at ease during the fall season.
Maybe you probably didn't think that knitwear is the first thing for Fall; however, they are good during this kind of time which is somehow unpredictable, but sure enough, it will be kind of colder.
Long Sleeve Sweaters
Somehow the things we think are so simple and basic are the one who has more impact making our outfits go in the next level, such as this one. For example, typical long-sleeved sweaters are plain and ordinary; however, making some twists or knitting them can reasonably make them look more exciting and perfect for the fall season.
Long Sleeve Knit Sweater
Stiped Long Sleeve Knitted Sweater
Bolder Top Color
Matching your bolder hues clothing is fun and engaging; the bolder color of knitwear will further emphasize your outfit and look. Making those more powerful fashion statements is indeed what fall season defines as; combining them to your other piece of the outfit is undoubtedly impressive.
Slinky Cut-outs
There are times cut-outs are not firmly for everything; however, knitted cut-outs can make you look chic and always a hit. Lots of cut-out knitwear details are among the best autumn collections you may have, and they will somehow become the 2021 fall best outfit.
Olivia knitted top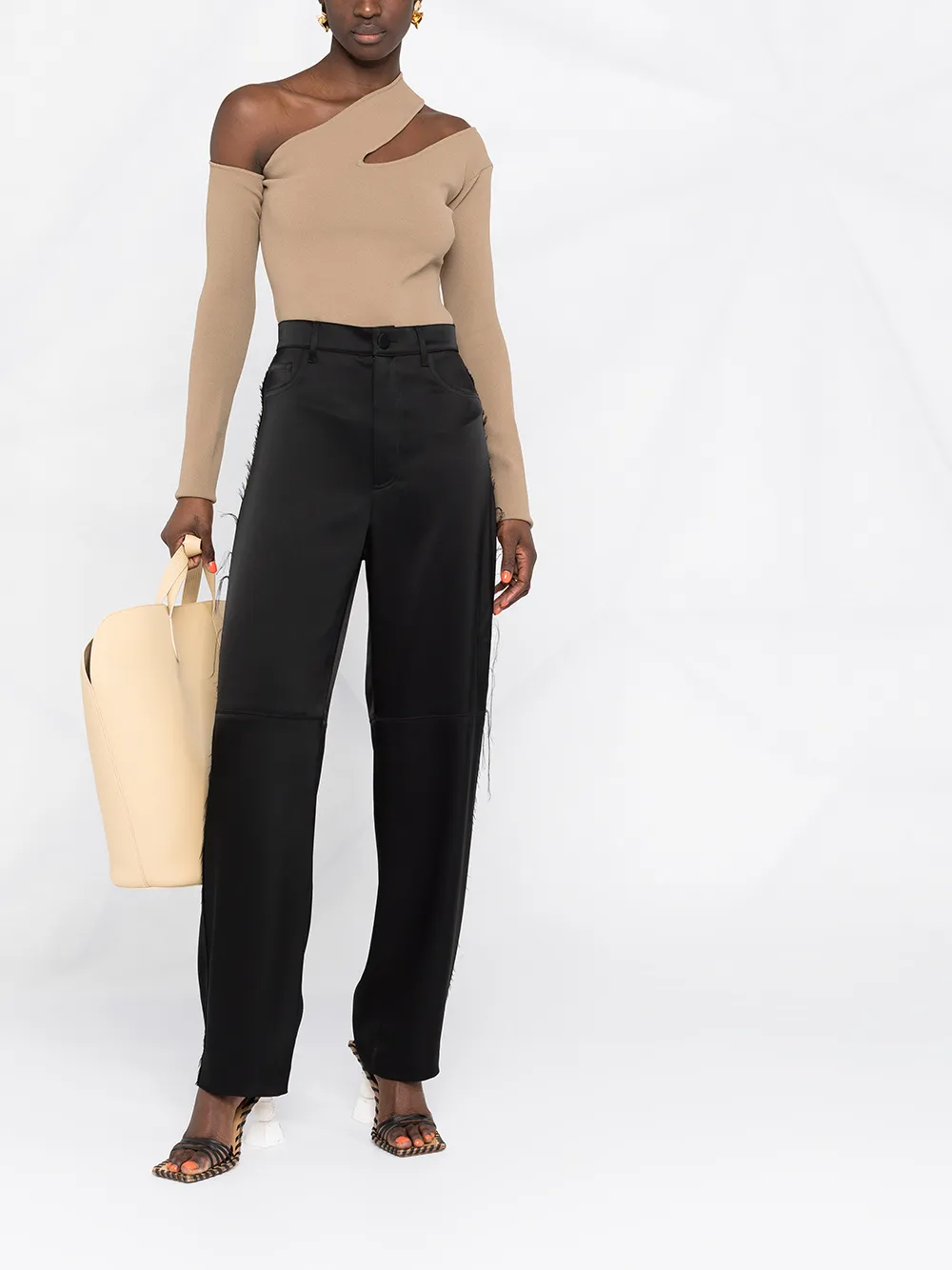 Ribbed Knit Cut Out Top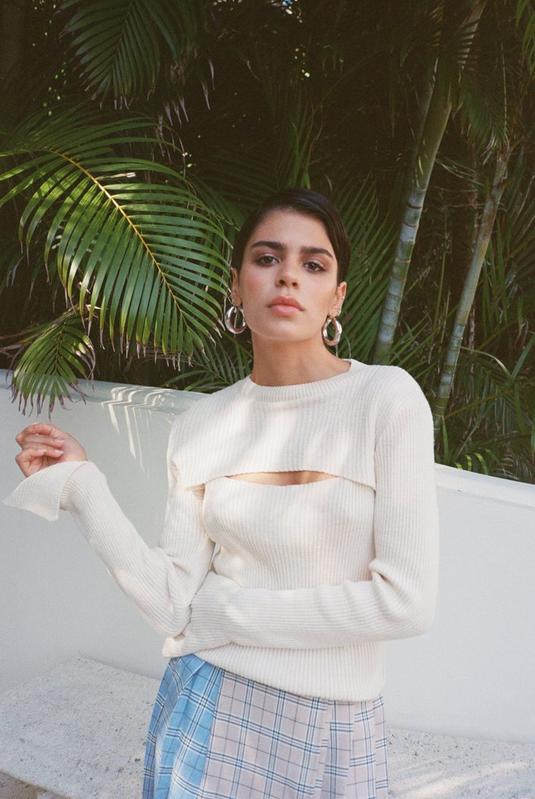 Try it in Collar
Ordinary top clothes can look more pretty and fashionable with collars. They are also known as the basic layers of tops, extra bulk added on the neck area. This one is also coming in a reformation, and they can also look good on their own.
Collar Short Sleeve Knitted Top
Vintage Vest
A vest is very much a thing for the fall season, and they are as popular as this year back then. Preparing a new clothing trend like this is so enjoyable; it nails the look with its vintage style designs, which level up the look of your outfit.
Knit Sweater Vest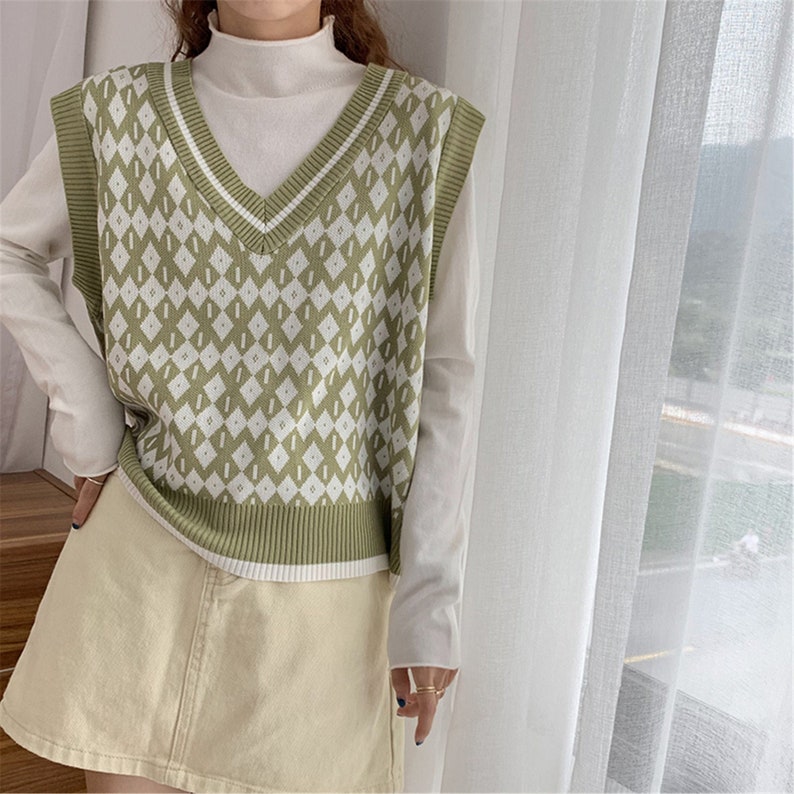 Knit Bra Top
One of the biggest reasons for purchasing a knitted top is that it shapes your body; that is why knitted bralette can keep your figure and the best decision you can have. They are comfy and fresh when worn and can be pair with high-waisted jeans, shorts, or even skirts.
Metallic Knitted Bralette
Cozy Knit Bralette Top
Dress Set
The Knitted dresses are back for autumn, they are slowly returning after a year, and we are seeing more and more of them looking more polished and cute.  It opposes the idea of wearing jumpers; instead, wear dresses since they are more convenient and warm.
Knitted Dress – Black
After Keeping yourself dealing with the typical and classic trends in autumn, you may miss so many fashion things, such as wearing knitwears this season. You will probably love this idea of knitwears for Fall, and they are warm enough for the colder nights, cozy and comfortable during days.  Indeed, knitwear is becoming more and more popular during the Fall season. Get more fashion tips for autumn here https://www.bnsds.com/2021/08/30/5-ways-to-style-an-oversized-girlfriend-jacket-for-fall/