Fashionistas enjoy winter because it gives them the opportunity to combine a lot without worrying about being hot or uncomfortable. You can wear the boats you want and throw on that scarf in your favorite color. This way you're keeping warm and looking great too. There are certain fashion pieces that women should have this winter. These items will be a lovely addition to your closet if you don't already have them and you can get some more if you do. After all, a lady can not have too much clothing.
BEANIES
They are a must-have in winter, and also very fashionable, depending on the design, color and how you style them. There are so many variations of beanie forms, something to suit whatever style choice you've got.   
BOOTS
Boots have become in vogue as they are worn in all climate types. This makes them an even better investment since one knows you can use them just about any time. We will be mentioning about two kinds that are especially great for winter. As the name implies, winter boots and knee-high boots.
Winter boots
These are made and infused with materials such as wool or cotton which helps create warmth when you have them on.
knee boots
When you want to rock a short dress, skirt or shorts, these babies are you best bet to pull those off without freezing and looking pristine while at it.
PUFFER JACKET
If you don't look forward to having an excuse to wear one of every chance you get, we don't know what else would excite you lol. Puffer jackets are just so cool. They can come short or long. Always best in black or bright colors.
HOODIES & JOGGERS
Always choose the set made of thicker fabric if its for wear during heavy winter periods. Then pair with a cute canvas and you're ready to conquer that cold day like a boss. They can also be worn in less colder times as you often see people do. But make sure you do not during very hot weather or heat waves.
WOOL COAT
You can never go wrong with a wool coat in winter. Those with fur infusion make you look like royalty or a rich chic living your luxurious life, and that's absolutely fine!
COATED PANTS/LEGGINGS
When you cover your legs, you have a good chance of staying warm throughout the day. You can combine them with long coats or wool sweaters.
SWEATERS
Never go for boring if you want to appear stylish in your sweaters. Go for nice color combos, beautifully patterned ones as well. This way you never lose.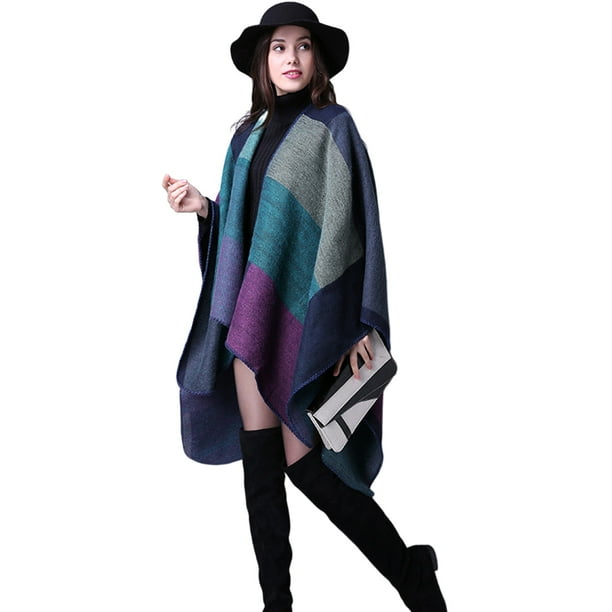 SCARFS
Scarfs protect your neck and add that little 'mphhh' your winter outfit is looking for. You can steal your mans heart all over again when you put on a cute looking scarf when you go for that romantic dinner.