When we think of winter, the first thing that comes to mind is a cozy time when we want to stay warm and also, if possible, with a good hot chocolate in our hands, right?
But even before winter starts, we need to think about separating some accessories that are essential to get through this period. And today we will be listing some products that you should include in your wardrobe and also a way for him to be personalized with unique pieces and like his face.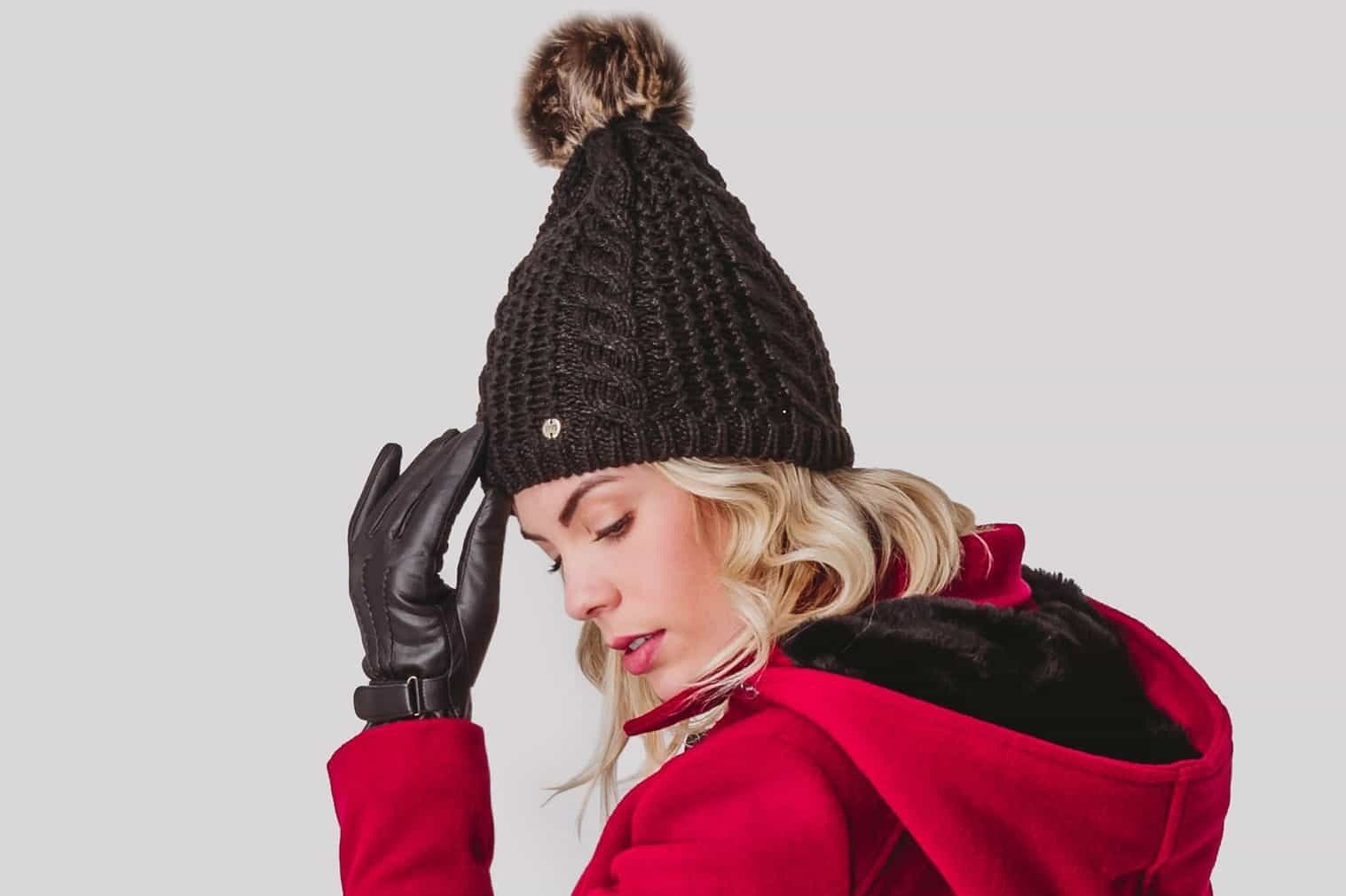 -Cap: Without a doubt, this is one of the most requested accessories when it comes to winter. As soon as it cools down, it is already possible to see most people parading a beautiful example of a cap on their head.
It is possible to find different types of caps on the market, ranging from those made by hand to those made by famous brands. Regardless of your choice and style, what is really worth it is to keep warm.
-Gloves: To keep your hands warm, you need a good pair of gloves that don't need any kind of presentation.
The models are infinite, knitted versions are the best known, however, the leather models have the most modern, different and cool.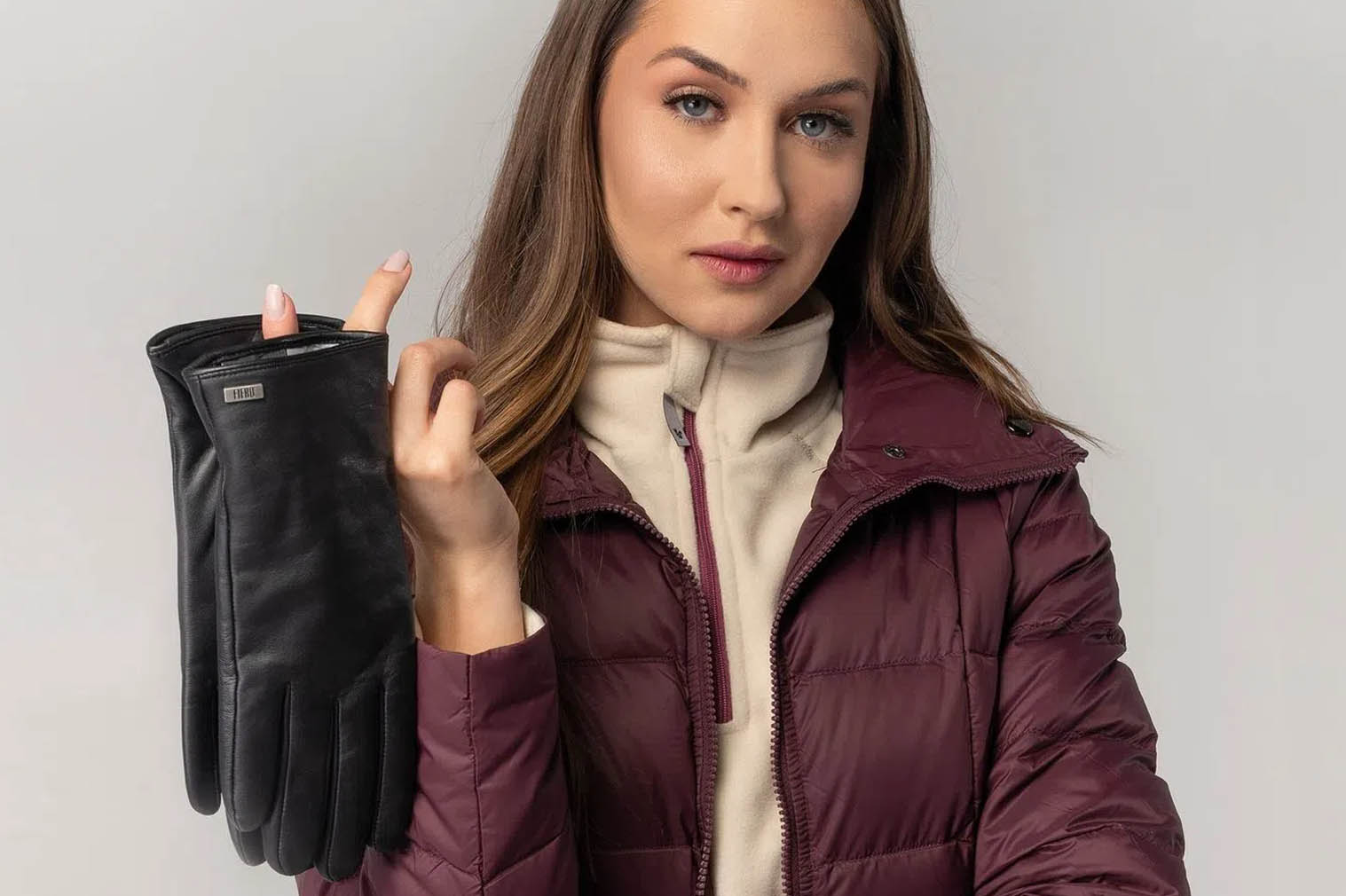 -Boots: Featuring different sizes, models, colors and textures, boots are what is essential to keep our feet warm and protected from the cold and snow in the winter period.
The padded models are the most comfortable and warm for those who need something simple for the rush of everyday life.
Now for those who value the most modern and laid-back style, ankle boots are practical and highly versatile for busy days.
For a slightly more formal event, high boots are a good choice, adding a bonus of a slightly thinner heel (in this case being indicated for indoor environments where the possibility of slipping is minimal), more if the event is in a more open place, it is possible to bet on this boot model with a square heel and a little lower, allowing movement and freedom when walking.
-Scarf: Heated neck is one of the priorities when it comes to cold weather, and without a doubt this is a piece that you not only need but should have in your wardrobe. Featuring different textures, colors, models and sizes, the scarf is a fun and irreverent piece that will brighten up your winter looks even more.
-Heavy Jacket: In times of cold weather, especially those where there is a great possibility of snow, it is necessary to have a slightly heavier jacket in your closet that will leave you completely protected from the cold. There are several models available on the market, in particular some that have a good thermal insulation system. When the color palette is huge, ranging from the most neutral tones to the colorful and more relaxed ones.
-Light Jacket: When the cold is mild and you want to go out but you don't want to carry too much weight, the ideal is to bet on lighter jackets. There are compact models that you can take and keep in your bag that won't take up any space (especially if your means of transport is metro, bus or train)