Mini dresses can give you a very versatile look. It depends on your styling and accessories to get the desired look from your simple mini dress. Some of the most trending mini dresses and midi that you can go for:
One-shoulder mini dress
If you want to go with the latest fashion in the mini dresses you can choose a one-shoulder dress. These are very popular and can instantly give you the perfect casual look. You can go with the tight-fitting mini dress in one shoulder to get the party-ready look. Pair these dresses with the hoop earrings and high heels and you are good to go. The length of the sleeves can be according to your preference. You can choose long sleeves as well as short sleeves.
Halter neck midi
Halter neck midi gives you the chic look that every girl desire. These halter necks are perfect for the short height girls as these make your torso look longer and give you the beautiful look. Halter necks are available in various designs and back cutouts. You can go with the tie-up back cut out or you can go with the simple back cut out for a decent look.
Ruffled mini dress
Ruffles in your mini dresses can make it look more detailed and royal. These are perfect if you are plus size women. These mini dresses are very affordable and you can get them in various sizes and patterns. You can select your ruffles on your shoulder, sleeves or at the bottom of the dress according to your want. These will give you the volume in your dress and make it more structured giving you the beautiful look.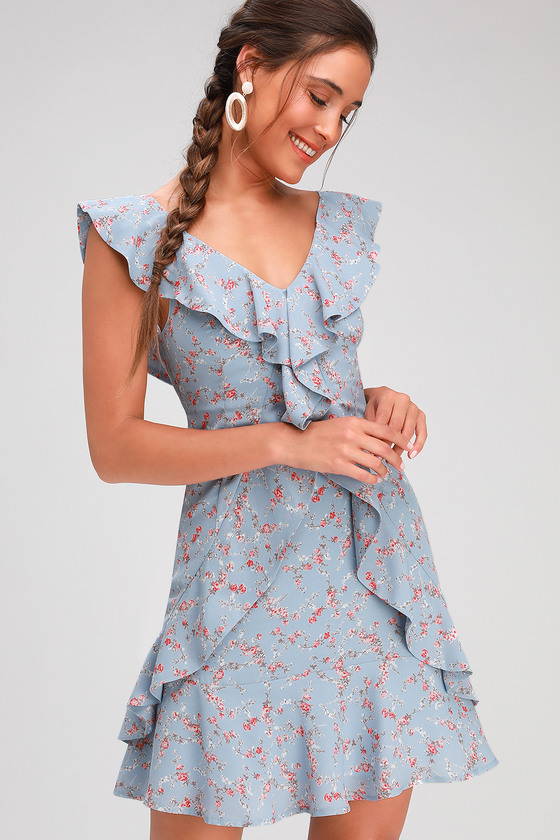 Deep neck sequin mini dress
If you are looking for some sexy outfits you can go with the deep neck mini dresses. These dresses are perfect for the night parties as they can give you the glamorous look instantly. Sequence all over the dress makes it shine in the dark making you pop at the party.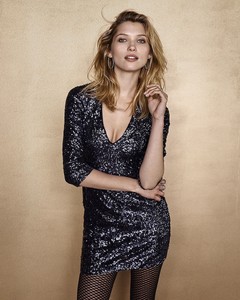 Rainbow mini dress
Rainbow or multicolored dresses can give you the perfect casual look. These dresses can be paired up with an overcoat or denim jackets to make them look more enhanced. You can go for the darker rainbow shades or you can also go with the unicorn shades which are much lighter.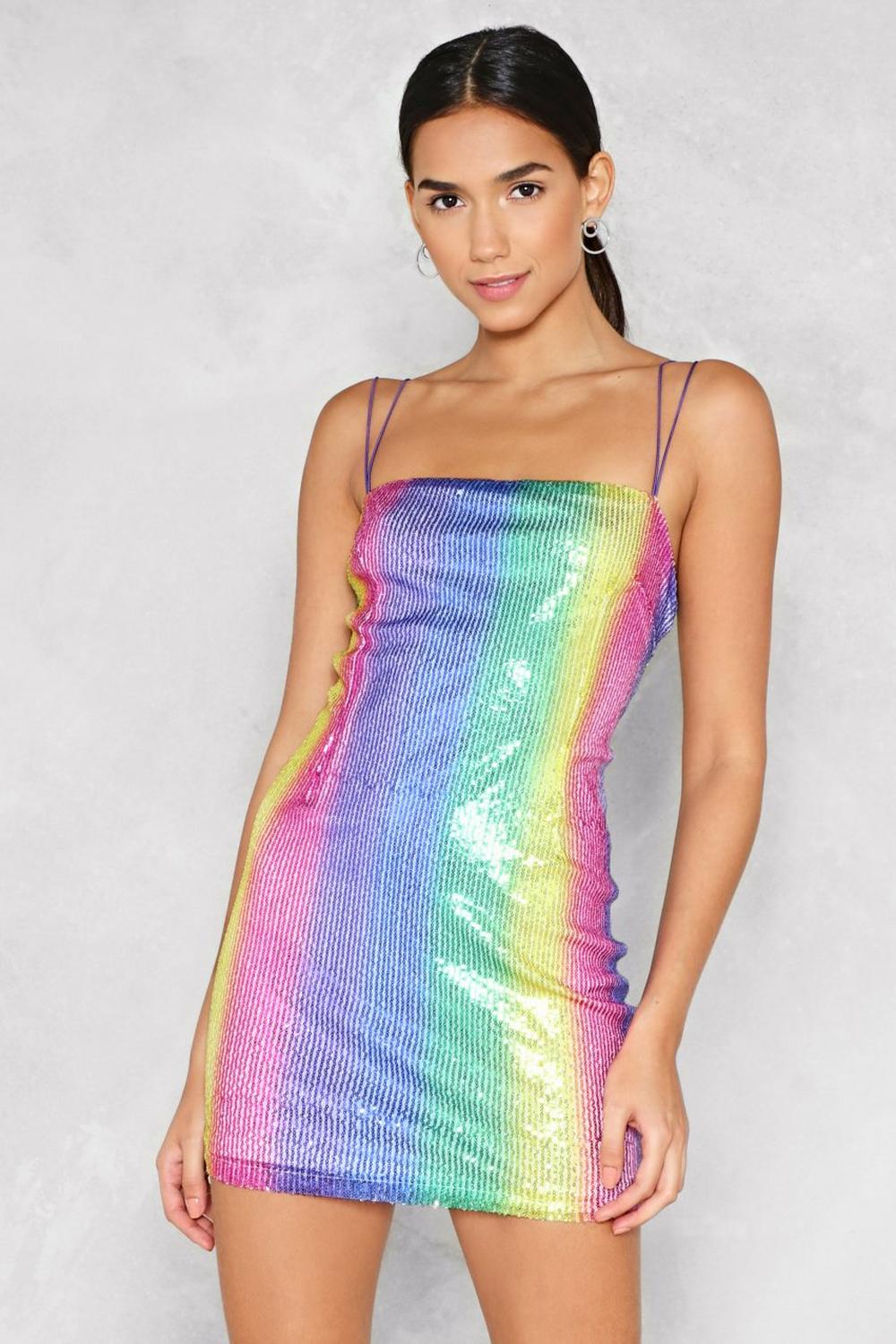 Floral midi dress
Floral prints can give you the perfect summer look. If you are going out for the beach vacation you must go with the floral midi dress. This will make you look cute and beautiful. These dresses can be paired with any flats.