Wearing at your best from all choices you have in your closet is challenging when you don't know anything about "themes." But, no matter your age, body size, and preference, it is always better to have a theme in mind on what clothing you should wear for the day!
Let us talk about pink styling outfits. Why pink outfit, you would say? As you all know, before style and design have significantly impacted any fashion statement, pink-colored dresses are popular for girls.
There is nothing in mind when you're looking to perk your fashion style and confidence – pink outfits!
I Love The Cut Out Blazer
Achieving this daring look with this cut-out blazer dress is possible not just because of its cut-out design but with its highlighting color. This outfit makes you feel like a model walking on a ramp, showcasing your good body figure. Pair it with perfect sunglasses and boots to complete this clean get-up!
Tie The Knot Mini Dress
If you want to play around with your dress color from purple and pink, go for a fuchsia! Try this knotted waist mini dress that can help in emphasizing your great body curves. Depending on your preferred style, you may also want to tie the knot either front or back.  
Sweater Sporty Top In Pink
You can be as classy as much as you want using your pink sweater jacket top. It is perfect for any casual or walks in the park day. It is sophisticated yet straightforward as you pair it nicely with short shorts and sneakers! Not to mention the chicness and comfort of this top, as it match the breezy autumn winds.
T-Back Seamless Is So Sexy
At this pandemic, where most people often spend their time at home, staying relaxed and comfortable while being daring and sexy is a new trend today. Get yourself this pink T-back seamless bralette that perfectly fits with short shorts—adding some jewelry like a cute pendant necklace and earrings for an added sense of sophistication.
Teenage Casual Outfit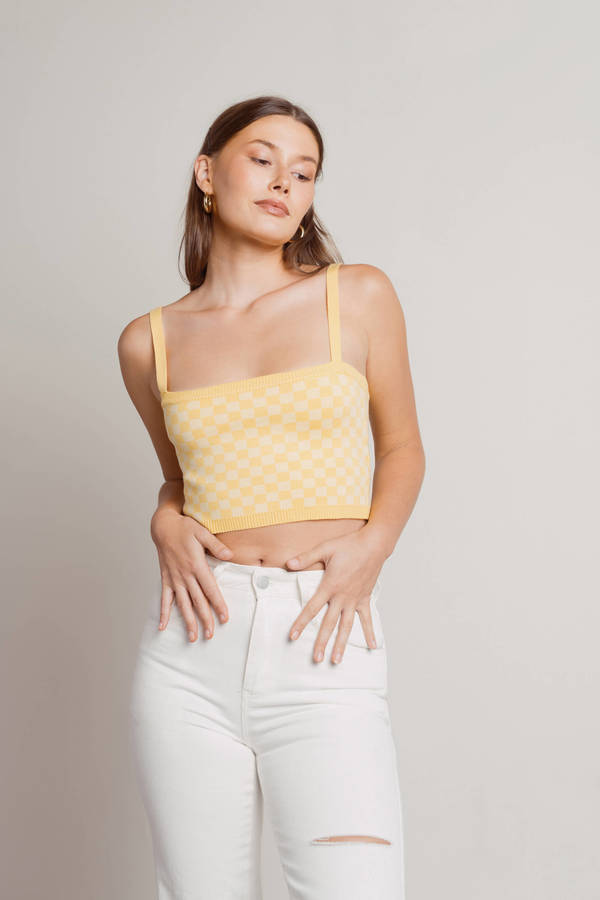 A good pair of sneakers, tattered jeans, and this pink sweater crop top is perfect as it looks for a casual setting. Whether you're just going to the mall, walking in the park, or out for a coffee, this pink crop top is everything you can count on as you try to look sexy and beautiful while being simple.
As we all see, pink-colored dresses and shirts are still in-trend! Nonetheless, we will expect that this type of clothing will never get out of style for many years to come, so long pink color represents what a girl is all about. Anything else for fashion, come here https://www.bnsds.com/