Do you have oily hair and are at your wits end dealing with it? Our hair tends to become greasy over a period of time due to the sebaceous glands on the scalp that is producing oil. The oil is then absorbed by the hair which gives a greasy appearance. Over usage of oily hair products can also cause greasy hair. There are some people who produce more oil and this make the scalp even more oily. The oil is not really bad for the hair and as a matter of fact, it makes the hair lustrous, healthy and strong. However, having too much oil causes the hair to look limp. Greasy and oil hair tends to accumulate more grime and this gives rise to hair problems like itchy scalp and dandruff.
Summer months can be rather tough on those who have greasy hair. There is nothing worse than dealing with a sweaty body and scalp when the temperature is rising. Although sweating is good for the body, the same can't be said for the scalp.
During the lockdown, most of us must have gotten into the habit of washing our hair less often. However as the easing of lockdown and the return of some normality looms near, it is very likely that we are going to be venturing out a bit more. If you have a sweaty scalp and greasy hair, well no worries because here are some easy tips to deal with this problem.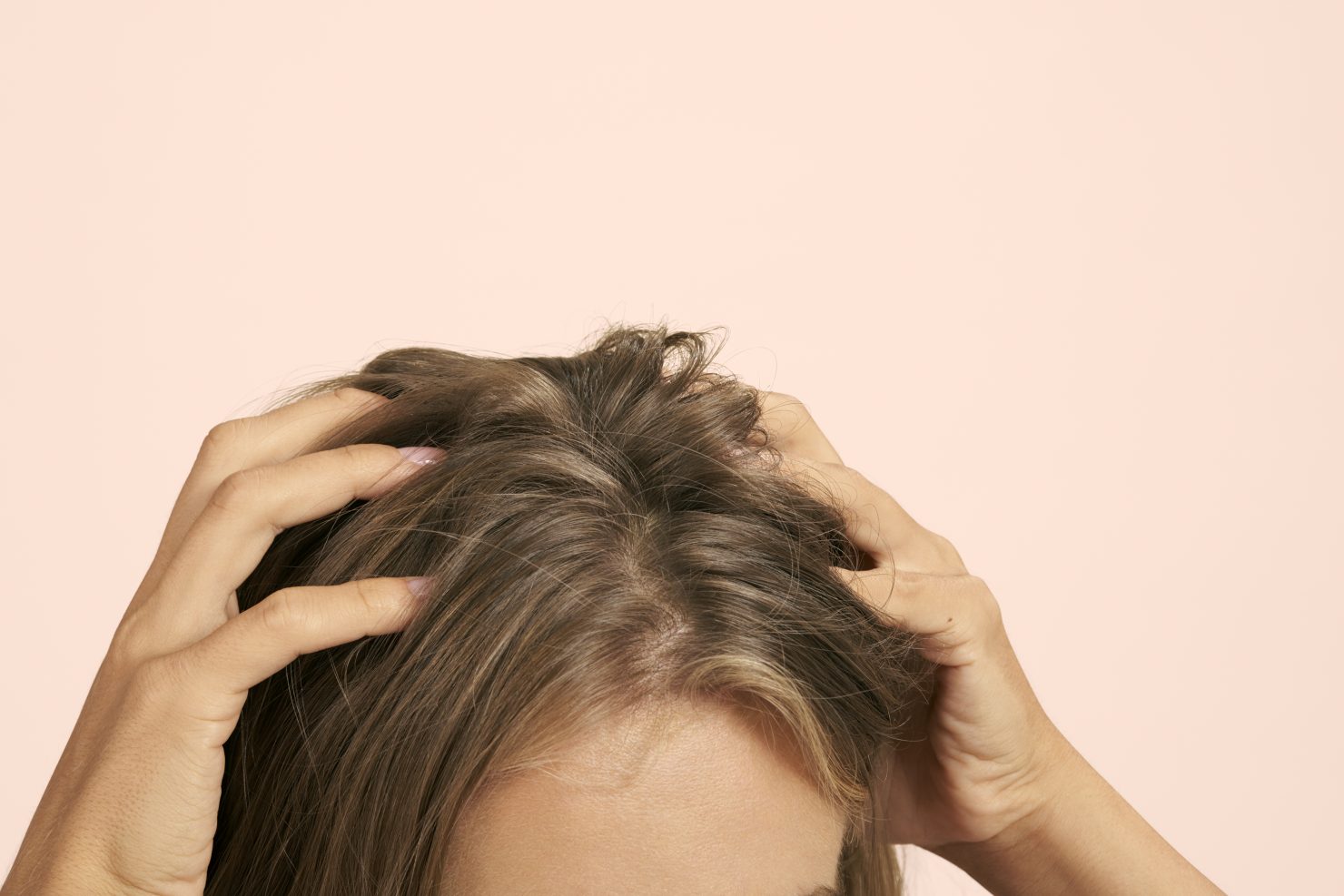 Use A Purifying Shampoo for Greasy Hair
The best solution to work on this hair issue is to use a purifying shampoo for greasy hair. It is a deep cleanser and will help to remove any excess oil build-up.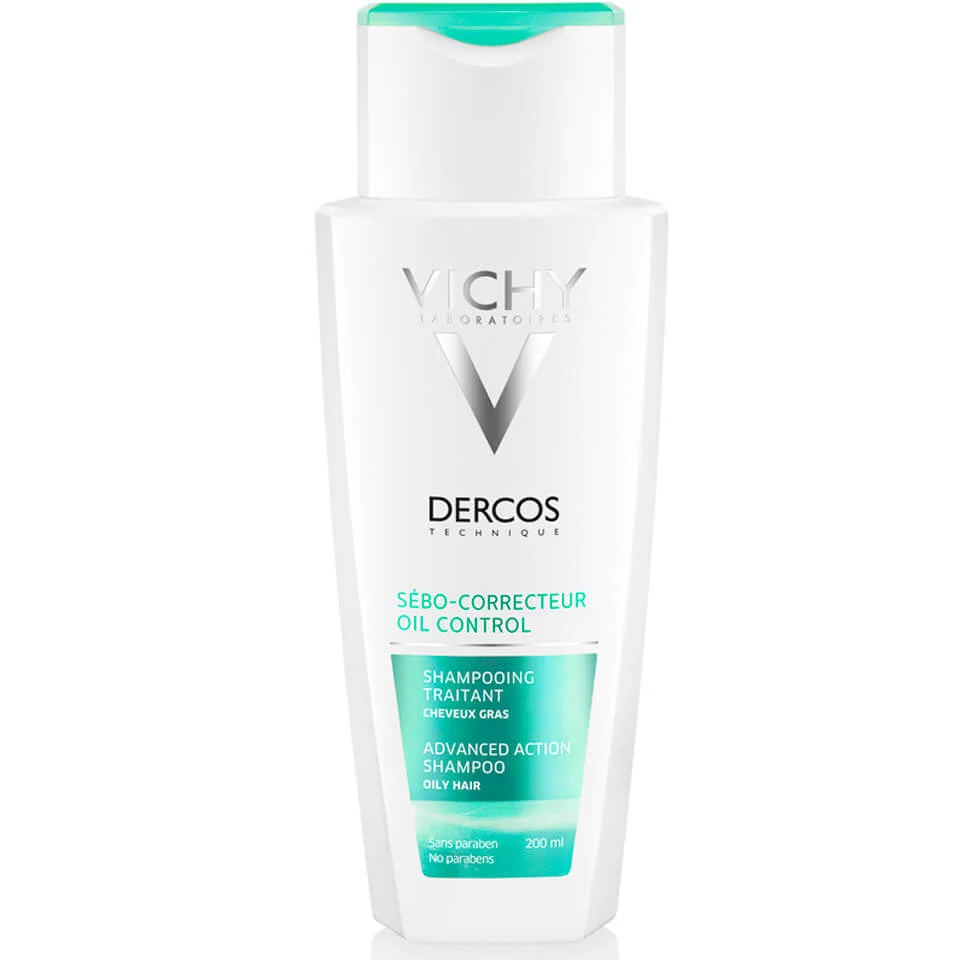 Use Dry Shampoo
If you have been washing your hair daily to get rid of the oil, you are making a mistake. Washing your hair too many times can contribute to greasy roots and may cause your hair to be limp. By washing regularly, you have trained your hair into a regular rinse and the more you clean the hair, the more oil your scalp produces to compensate. Instead, invest in a good dry shampoo and use it on the crown. Then comb it to the strands and leave it.
Apply Lemon Juice
Lemon juice is one of the most effective ways to get rid of greasy hair because it is acidic in nature. Thus, it works well on greasy hair and it is also a great dandruff remover. Squeeze the lemon juice from 2 lemons and mix it with a cup of water. Apply this mixture to the hair and scalp.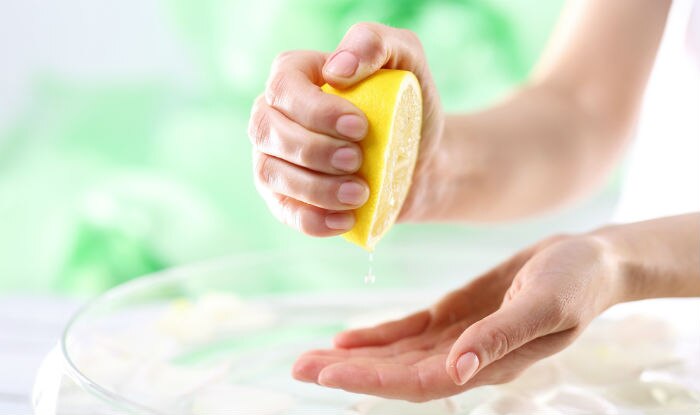 Go natural
Using straightening irons and blow dryers can give your hair a smooth, sleek finish. However, they can also make your hair look greasy faster. It is best to let your hair air-dry and embrace its natural texture. This way, you can stretch out your washes and also avoid heat damage.
Rinse properly
Spend an extra minute or two to make sure that you have all the shampoo and conditioner out of your hair. This will make a big difference in how your hair looks and feels. Products that are left behind can coat your hair and make it look dirty and itchy. More fashion info if you want please click here https://www.bnsds.com/2021/06/23/8-summer-accessories-that-are-so-trendy/