New season comes with new fashion essentials like in winter you need some cozy sweaters, scarves, gloves, coats and so on. Winter is all about layering and most importantly outerwear. Next only to your jeans and leggings are the coats, we can live in throughout the cold winter weather. You must also know that come winter season, coat is the one clothing item that makes a statement piece. You may wear some stylish designer attire, but coat is the one thing that speaks first. It is the one piece that makes your whole look complete.
The best winter coats add the perfect finishing touch to every attire you wear. That is the reason wearing a stylish and fashionable coat is important. It must have some important and practical features like very versatile, keep you warm and must be easy to dress it up or down. You need something you can wear every single day. A coat that looks stylish and never goes out of fashion.
When you plan on shopping for your winter coat, you can either go for an investment coat that may be a little pricier than others or go for trendy ones. If you are unable to decide your preference, we recommend getting a few styles and keep rotating. You must also consider your style and preference. What you feel comfortable wearing! Besides coats and jackets, like your jeans, will last you a very long time. You should not get bored of wearing it. It must be of great quality and should not lose its shape or fade or maybe go out of style too soon.
Consider investing in a timeless piece that is always in vogue and pairs with most of the items in your wardrobe. Puffers are great if it is very cold where you live, and they are mostly seen in street style fashion and trending all over. But we suggest going for a perfectly tailored style coat that is elegant and stands the test of time. While we like a good neutral colored coat that pairs well with every outfit in your wardrobe, but we also want to admit sometimes a pop of color is fun, because this season bright and bold colored coats are so popular.
In this post we have put together some of the fashionable coats that you can wear and feel pulled together when you walk out the door. These styles are both functional and the biggest trend this winter. A girl needs a few different options, especially if you like changing up your look and style. This winter season put your best coat forward.
A flowy oversized trench coat is an absolute necessity when it comes to keeping yourself warm and stylish. The green is unique and trendy.
A beige coat pairs well with all colors, style and in short, every outfit you wear. It is a must have for every lady.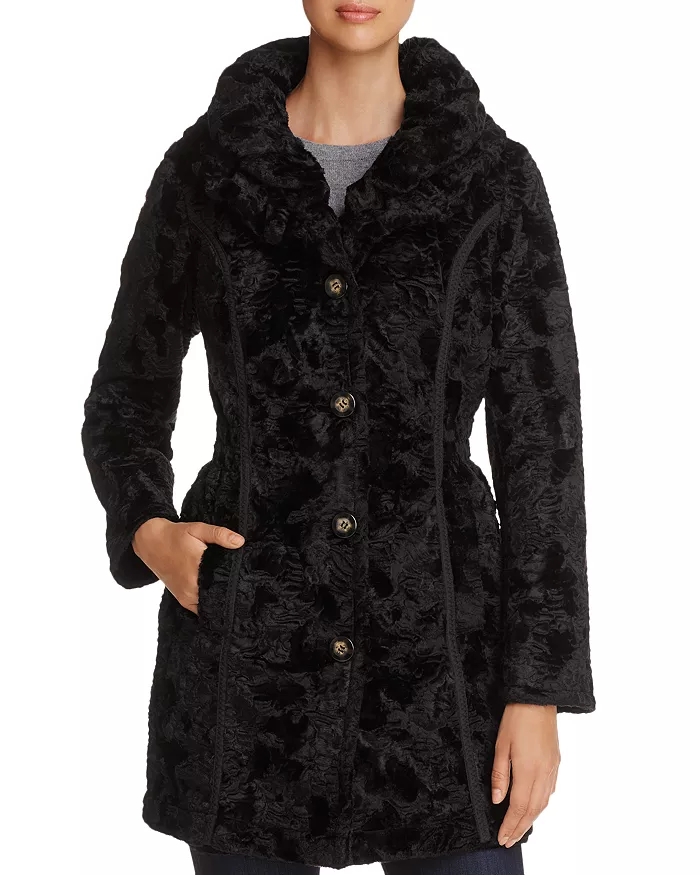 Another fashion favorite is an oversize duster jacket.
An imitation suede coat is another trend to follow. Besides keeping you warm is looks fabulous.
Such a cool idea to have 2-in1 style reversable faux shearling and quilted coat. You can wear it whichever way you feel. We heart it!
A hooded puffer coat comes in handy for the chilled weather. It will save you from rain, snow and cold.
These are some of our favorite fashionable coats for you. We are here to guide and share our options. For more fashion info, please click this link https://www.bitittan.com/