When we talk about winter fashion and the most popular trends for 2021, we can not forget about analysing the colour palette that will be dominating this year.
Let's have a look at some of the most interesting trend predictions for this year.
Winter 2021
Grey & Yellow – Pantone Colours of the Year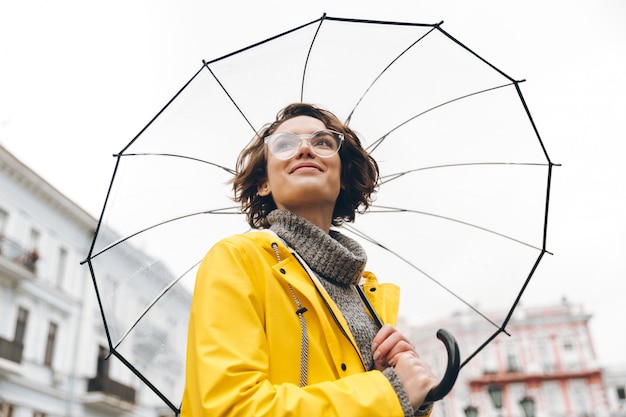 This winter will be ruled by a new colour combination: grey and yellow. Worn separately or together, these are definitely two must-have colours for your wardrobe in 2021.
This unusual colour combination is very stylish and well-balanced – happy, energetic yellow gets toned down by calm, elegant grey. Highly recommended!
Spring / Summer 2021
Pretty in Pink
Any spring / summer season wouldn't be complete without a dash of pink shades. From subtle powder pink colour to bold fuchsia and magenta, don't be afraid to sport this girly colour as soon as the winter is over.
Spring fashion : pink pastels or vivid magenta – there is no better way to start a new season with style.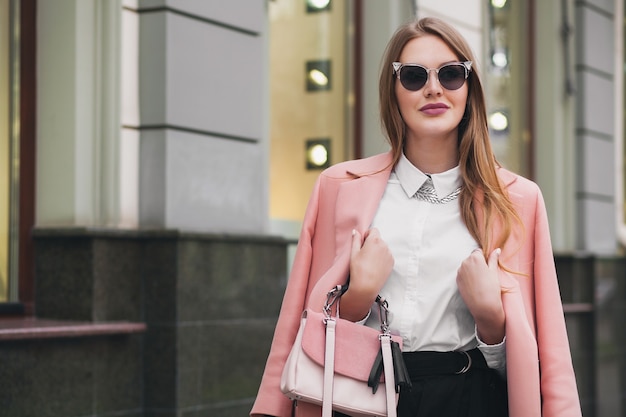 This spring is finding in a fashionable pink coat that can be worn with your favourite pair of jeans and a  simple T-shirt. It's a cool and effortless look for Spring 2021.
For summer nights out, wear a floor-sweeping dress in bright fuchsia and combine it with simple accessories such as beige basket bag and flat gold sandals.
Crisp White
Elegant all-white look is coming back again this summer.
Other colours:
One of Pantone's Spring 2021 Colours is Mint, a refreshing and cleansing colour, according to the trend forecasting company.
Pantone's Spring 2021 Colour: French Blue
"The deep blue shade is linked to the late New York Times photographer Bill Cunningham, and more recently has become a favourite of Kate Middleton. Pantone expects the hue to be popular with people who favour the colour and are looking for a new shade." – Source: WWD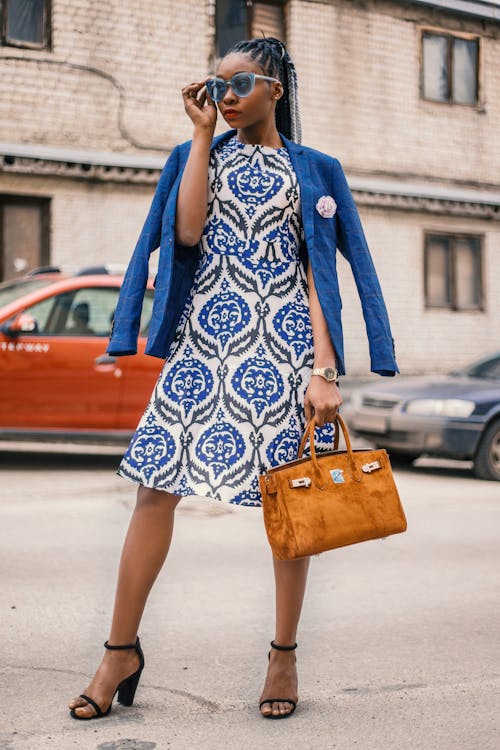 Fall 2021
Violet
Fall 2021 will be all about subtle tones of violet and purple.
Sport this colour with confidence by combining it with black, grey, white, or silver. You can try to achieve an interesting colour block look by mixing violet with bright red and finishing it off with black or white accessories.
A stylish short faux fur jacket in elegant purple will be a great addition to your summer dresses. Combine them with comfortable flat boots and en elegant hat for a chic, feminine look.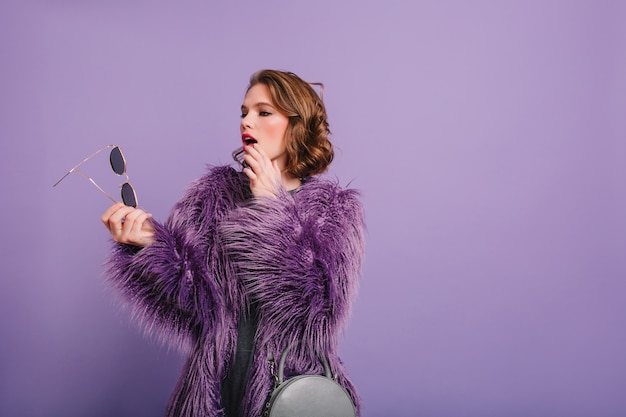 What others say:
"The forecasted pairing, 'Ultimate Grey' and 'Illuminating' yellow — visible in the spring/ summer 2021 collections of Prada, Jacquemus, Gucci, Balmain and Givenchy — will take over from 2020's demure 'Classic Blue' and is guaranteed to have a positive effect on your mind and wardrobe."
– Source: Vogue UK