If you're a hot vintage-loving person, then having a retro-style is already a part of your checklist! Vintage hats bring glamour and the old fashion sense together. Nonetheless, a hat is one of the coolest fashion accessories that doesn't die out. You can match it with any dresses or outfits, and it can be your source of confidence, identity, persona, and self-esteem.
Let us bring back the glorious days of vintage hats that have a significant role in today's modern fashion styles. Come and see the coolest hats that you've never thought have a tremendous influence on everyone before. Check whether you can find some that you can bring home!
1. Faux Leather Trim Hat
A hat with a medium-width brim, faux leather trim, and pinch crown top will bring you back to old fashion days. You're not just looking for inspiration from the past, but you'll be getting the classic style in this modern day with you! Its timeless style inspired by the old days will be the foundation for your current style and fashion.
2. Tweed Cabbie Hat
You can't deny that this Tweed Cabbie Hat or flat caps has been around for centuries already! It is still not losing its classicly stylish aura that anyone can pull off. It is a vintage-style hat that is perfect for everyone. Again, these flat caps never go out of style. Useful for keeping yourself warm and cozy.
3. Kaya Rain Hat
A perfect accessory that gives your vintage-looking style its justice. Useful in keeping your face away or a shade in the sunlight, protecting your face from the harmful rays. Its abiding design never goes out of style, giving elegant vibes to anyone who uses it.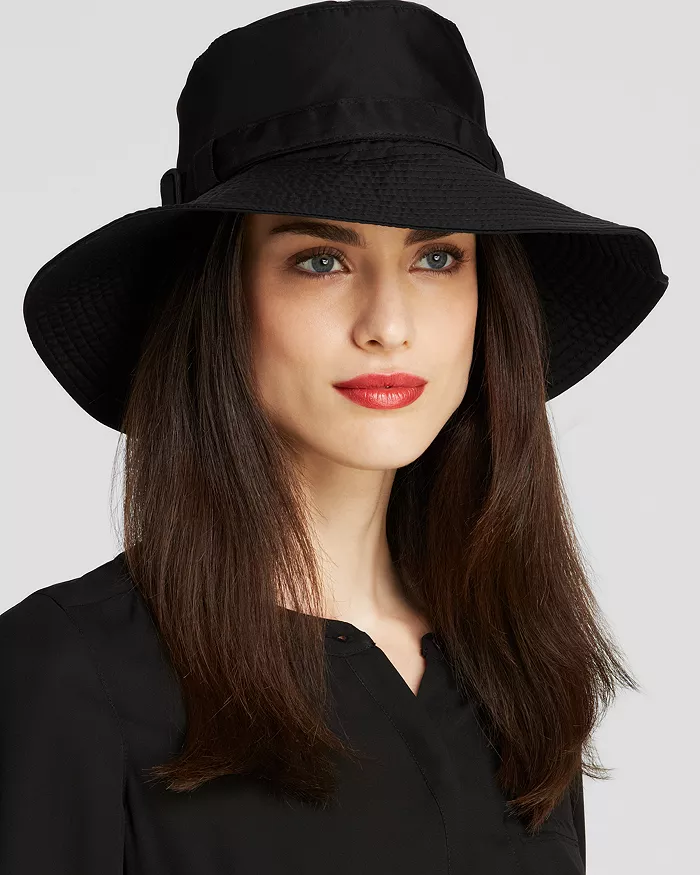 4. Trimmed Boater
A beautifully structured brim, with perfect stiff that everyone will surely love. It can match any of your outfits and suitable for any weather! It gives meaning to your vintage clothing style with enough brim to protect your face from sunlight. A sturdy hat with an elastic inside to keep your hat in place!
5. Woven Palm Sun Hat
You are looking at a wide-brimmed sun hat made with palm fiber, which gives birth to your vintage-looking style. Consider protecting your face from the sun while being fashionable and stylish at the same time. An outstanding accessory for outdoor activities such as beach lounging, tours, or merely being trendy casually!
Understandably, you'll fall in love with these vintage-style hats! So as everyone else, right? Bringing back the glorious era of these vintage hats is not a crime, yet a statement about how timeliness and bold they are. They never go out of time, always fashionable and stylish. So what's your best pick now? We hope you'll keep blasting everyone with your style through these best vintage hats!