This year is the year where many countries are starting to wake as they slumber in the dark of the pandemic; that is why there are tons of new fashion trends accessible through online and social media sites. As we go on along, we can see that accessories began to make their name again in the fashion world, such as necklaces, earrings, and even rings. However, in this article, I would like you to know the different trends of earrings that I classify as the best among the best.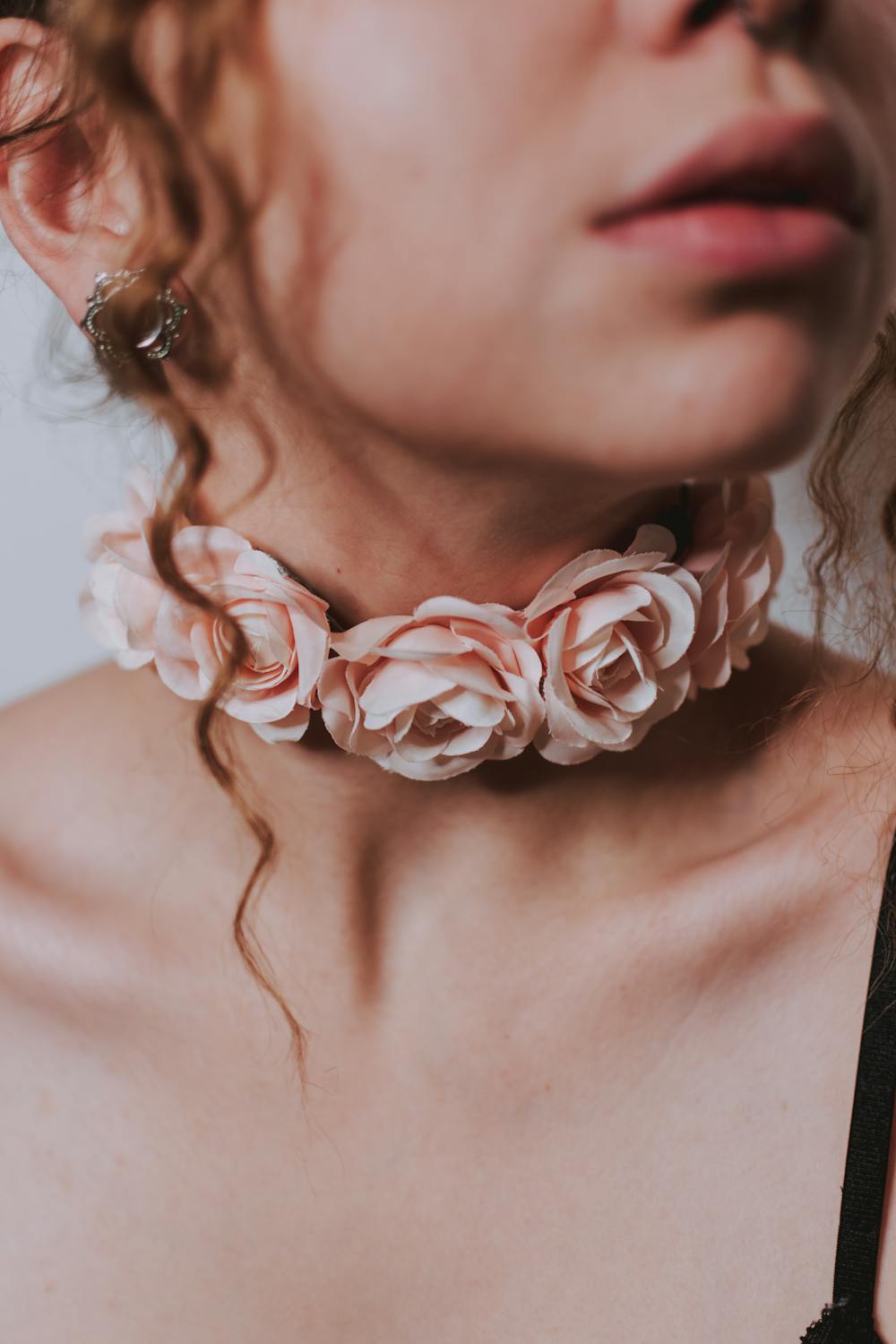 If you love earrings, well, this is for you.
Overly Dramatic
The pair of dramatic earrings can fill your whole year of wearing minimalist earrings since they are too big but not too much to look for. The diamonds and the soft silver metals are bound to give sparkle and shine to this earring. The maximalism of such accessories is not defined as too much but too better to have.
Long Diamond Articulated Chandelier Earrings
Connect to Universe
These earrings are known to be and called celestial earrings which many women find themselves drawn into the divine beauty of this jewelry. Whether you prefer a fun, whimsical, and playful side, this is probably for you; they are either the connection to how the universes become so great. The most common symbols for celestial earrings are the star and the moons.  
Ear Climbers
Maybe you don't hear them before, but they are also known as crawler earrings. These earrings are also one of the bolder and amazing earrings that are also superior as how light they are and their quality. In addition, most of them are delicate, which can also elevate how elegant you look.
Little Things Pearl and Diamond Crawlers
Rich Statement Earrings
These earrings are the colorful ones they are also the most trendy style, which ensemble every season and it welcomes as the weather from hot goes colder. The vibrant colors of your accessories can bring joy for yourself and the other people who appreciate you; if you wear a fun multi or colored style, you can be the center of their attention.
Being Different is Pretty 
A mismatched earring is one of the trends on how you can style your earrings, and this is the type of earrings that is still going strong up until now, the playfulness and the most classic and practical trends that everyone can try. Most of them are versatile and can match everything, depending on how you will wear them.
Sculpted Hoop Earrings
Hoop earrings are not new to many of us, and it is not new in the scene of being one of the trends; however, this year, it's even chunkier. These sculpted tube hoops can dress as an everyday outfit but don't be fooled by how it looks since it is even more light as a feather in its heavy-like appearance. This earring is loved by many because of its unexpected feel for winter.    
Jewelry is not some other things that you can take on and on every day like your shoes and clothes that is why I bet that you should settle for the things where it can make you feel pretty and happy such as these different trends in earrings which you may hear but never try on.