With Halloween fast approaching, it is a boo-tiful time to stock up on spooky home decor, Halloween candies and scary costumes if you have not gotten any yet. There are plenty of Halloween sales and discounts happening right now. Don't worry about doing last-minute Halloween shopping. Here are some of the best Halloween sales you can get your hands on.
Halloween Jewelry
Halloween is one of the most fun occasions of the year. It is a great time to dress up, no matter if you wearing a Halloween costume or simply being in a festive mood by adding a little spooky touch to your everyday outfit with some jewelry with Halloween theme. Gnoce has a range of unique jewelry to spice up your costume like this ghoulish Skull Rose bracelet, pumpkin charms which you can add to the charm bracelets, necklaces or earrings.
Halloween Cookies And Treats
No Halloween party or trick-or-treating is complete without spooky ghost-themed Halloween treats. You can order Halloween party snacks with individually wrapped Halloween cookies from Cheryl's. From Frankenstein, pumpkin pails, ghost pretzels to gingerbread haunted houses, their Halloween gift ideas will definitely boo-ed you over.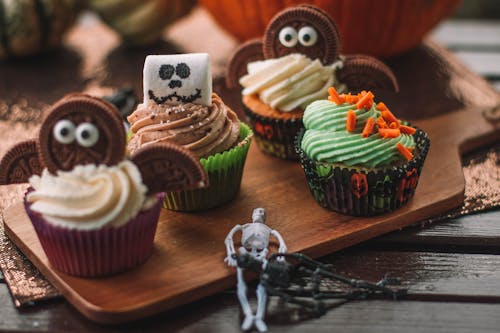 Pet Costumes For Halloween
Want to dress up your furry friends? Petco has a wide range of cute dog and cat costumes with huge sale going on for Halloween pet costumes, toys, and treat bags. From Justice League Superman to a Taco pet costume, you are sure to find something to suit your four-legged pet.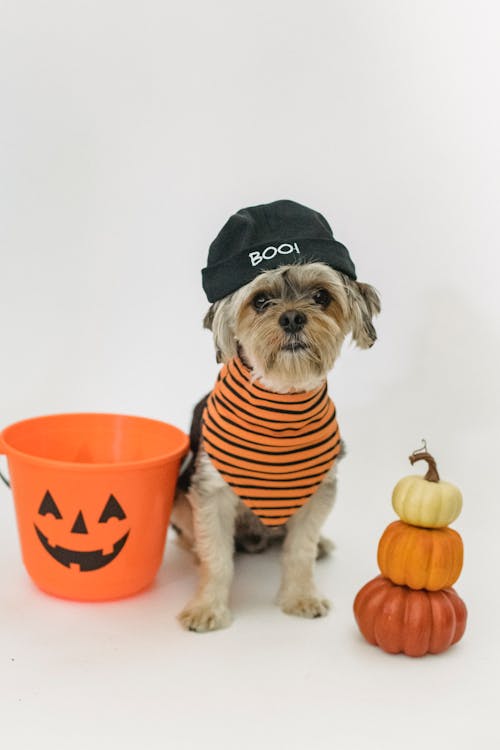 Halloween Party Favor Bags
If you are hosting a Halloween party and plan to get some cute spooky party favor bags, well look no further than The Bag Ideas. They have a range of Halloween party bags that are perfect for small treats and candies as well as larger bags for bigger party gifts.
Halloween Decorations
Snag the best décor for Halloween for your home and garden from Home Depot. You will be able to find pumpkins, lightings and more to turn your house into a haunted mansion or something real spooky and scary.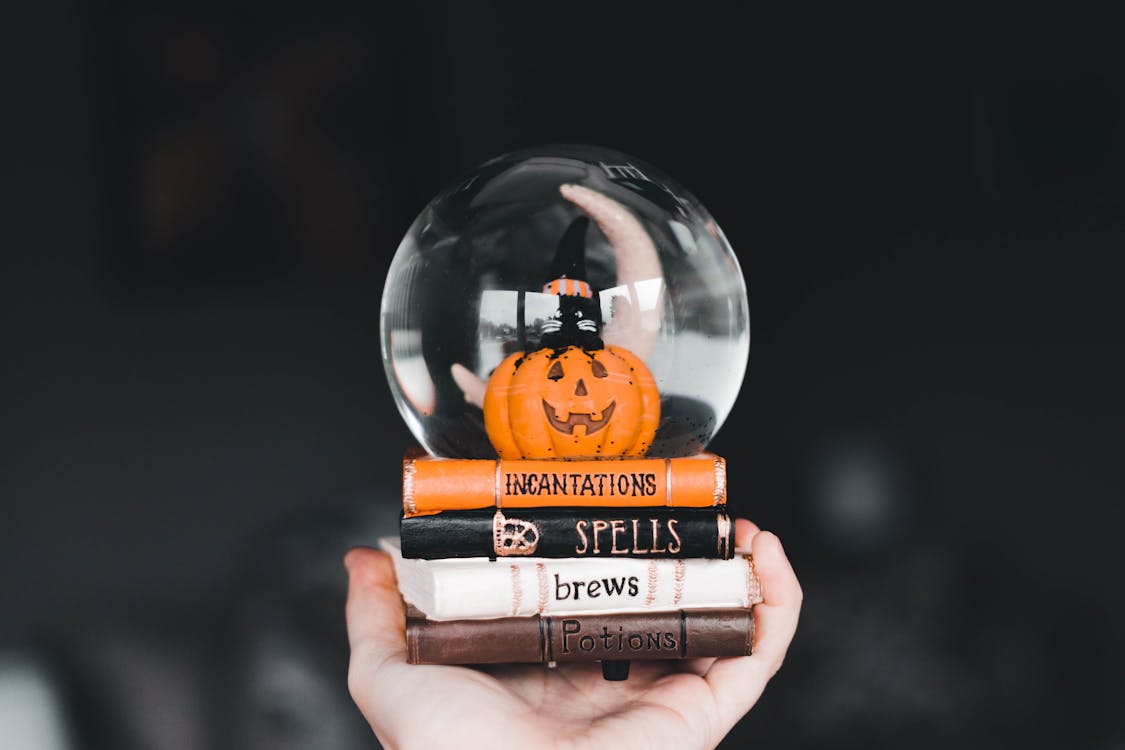 Halloween Costumes
Get great deals on Halloween costumes for the whole family from HalloweenCostumes.com. You can shop ultra-scary to fun, popular costumes such as Harley Quinn, Catwoman, The Incredibles and many more. Not only do they sell the cheapest merchandise, you can offer fast and reliable delivery too. Halloween Costume Ideas For The It Girl has all you need to completely transform.