The pandemic has many people working from home now and having zoom meetings. As such, waist-up dressing is having its moment now. Looking polished and professional on the upper part of the body is now the mainstay of the day and jewelry has increased in popularity. Many people are trying to move away from mass produced products and instead, they prefer something that is a little more personal. Consumers are more aware of the production ethics and prefer to know where and how the products are made. As such, they are choosing to shop at the local handmade stores, vintage markets or online marketplaces. Jewellers and crafters are taking advantage of this shopping preference by getting ahead of this year's jewelry trend.
If you are looking to quickly and easily upgrade your look for zoom calls and video meetings while working from home, here are some 6 handmade jewelry trends for 2021.
Gold Jewelry
Handmade jewelry designers worth their salt know that women adore gold. However, not many can afford the high price tag of gold. This is where gold plating jewelry comes in. Jewelry items are made using silver sterling as base and then slather with a thick layer of gold on top. The items will come out looking like the real deal but without having to break the bank.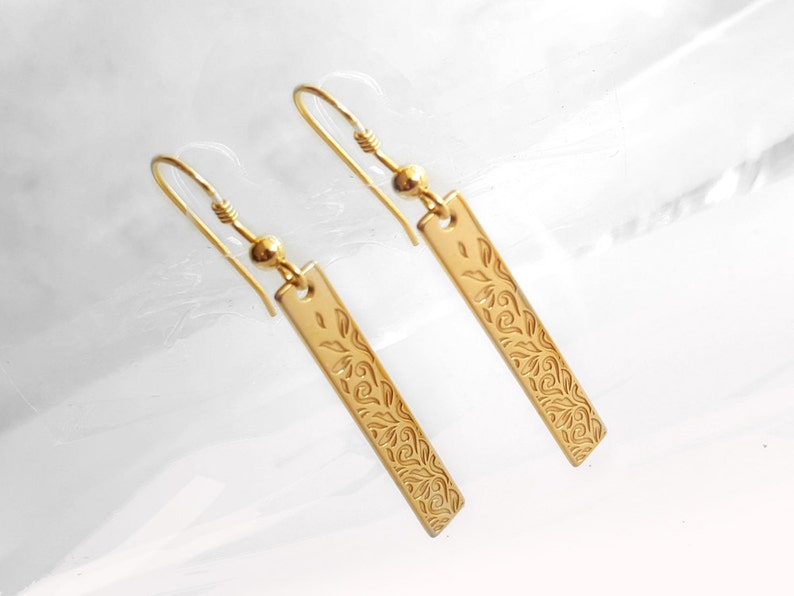 Stud earrings
If you are a fan of minimalism, you may want to get yourself a pair of stud earring. Handmade jewellery designers have been busy creating unique designs for beautiful stud earrings.
Stacking rings
One of the most wearable trends in jewelry, stacking rings are ultra modern and uber chic. Jewellery designers have been coming out with their range of handmade sets of gold stacking rings which are ready to wear. You can get creative by mixing up your existing pieces to create a layered look that reflects your personal style!
Gemstones
There is no doubt about it that jewelry studded with gemstones is a winning combo. You will be seeing a kaleidoscope of colors this year.  Most handmade jewelry makers prefer to use natural stones and some even have spiritual or healing properties.
Personalisation
Jewellery enthusiasts will always have a love for personalised jewelry. There is always something for everyone when it comes to personalized jewelry.  You can personalise a piece of jewelry like as a ring, for someone special with a secret engraving. You may even create a bespoke piece for yourself using your chosen gemstones.
Colorful Beads
Necklaces made with colorful beads are such nice eye candy. These necklaces are a kitschy way of adding not only color but a dash of nostalgia. Pile on a few pieces of this fun multicolored style and you will be the center of attention during your zoom meeting.
Jewelry makes a fashion statement and wearing jewelry is probably the most popular way to adorn oneself. Most people would like to wear a piece of jewelry that is unique. Nothing could probably be better than handmade jewelry when it comes to complementing fashion.