When packing for a skiing adventure, all skiers and non-skiers alike know that dressing to hit the slopes is all part of the fun. However, what they wear after is equally important, especially when it comes to the boots. There will be lots of post-skiing social and fun activities at the ski resort or lodge so it is important to have a pair of good snow boots. Since you may no longer be on the hills, the weather may still be frigid and you need a solid pair of apres-ski boots. They will not only keep you warm, dry and comfortable in the muddy and wet conditions, the snow boots can also keep you safe.
But how do you find the best apres-ski boots for your needs? Well, you're in luck. This guide is going to go over some of the best apres ski boots for the various post-skiing activities you or your family might be engaging in.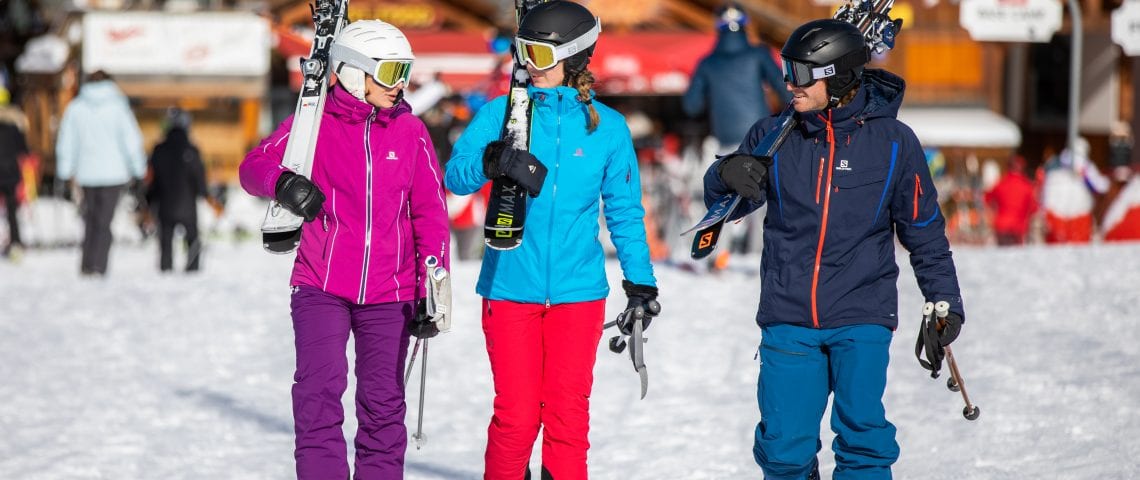 When buying boots, warmth and functionality are the key determiners. Winter boots are important for a fun and enjoyable skiing adventure so it is important that you choose the right pair. Do bear in mind that not just any winter boots can do. The best ski boots that you should consider is Apres ski boots because this footwear is specifically designed to offer better protection and comfort in extreme weather conditions. If you are looking for one, here are some tips that can help you pick the right pair of Apres Ski Boots.
Fit
When trying on the boots, make sure that the Apres ski boots fit comfortably and mould around your foot. The boots should not be too big that they cause your feet to move around when you walk. The boots should not be too tight either. If you have wider feet make sure to choose boots with adjustable straps or shoelaces. It is good to get boots that are higher than the hem of your pants, ideally above your ankle so that you can insert the hem of your pants inside them to prevent snow from getting in.
Waterproof & Breathable
Some boots are advertised as waterproof and made of rubber.  As such these boots do not offer breathability and.  This kind of boots are not comfortable and also not safe in cold conditions.  A good pair of Apres ski boots should be made from 100% rubber as it a waterproof material and features leather upper for breathability.  That way, the boots can protect your feet from getting wet when you are walking in the snow.
Insulation
When you ski in colder slopes, it is important that your apres ski offer higher degree of insulation. Choose boots with Thinsulate or Thermolite insulation which are lightweight and very effective in keeping your feet warm.
Pick the right Apres Ski boots so that you never have cold toes or slippery soles. You also want to get your feet winter ready to hit the slopes with stylish ski boots during the ski season.