We all want the look as good as possible in every single moment of our lives and we usually look up to glamurous celebrities when we want to get inspired. They are the ones who simply have to look their best in every single moment so they set a really high standard when it comes to looks.
Usually the first thing we see on someone when it comes to clothing is their outwear. It is a big part of our outfit so we kind of a think that it is also a good piece of clothing to invest in.
There are so much different types of jackets and we believe that everyobody should find the right one, the one that fits your body and the one that makes you a hundred percent better than you usually do. We of course also believe that fashion is not supposed to be only beautiful but it is also supposed to be comfortable and in this particular case it supposed to be warm.
There isn't a point to buy a jacket that won't keep you warm because it will definitely be shown on you if you feel cold. Now that we have talked about jackets a bit we also wanted to show you a couple of our favorite examples:
LEVI'S JEAN JACKET –  Do you want to get that super casual model off duty look? Nothing can help you better with that than this jean jacket. We think that this Levi's jean jacket is the best option out there.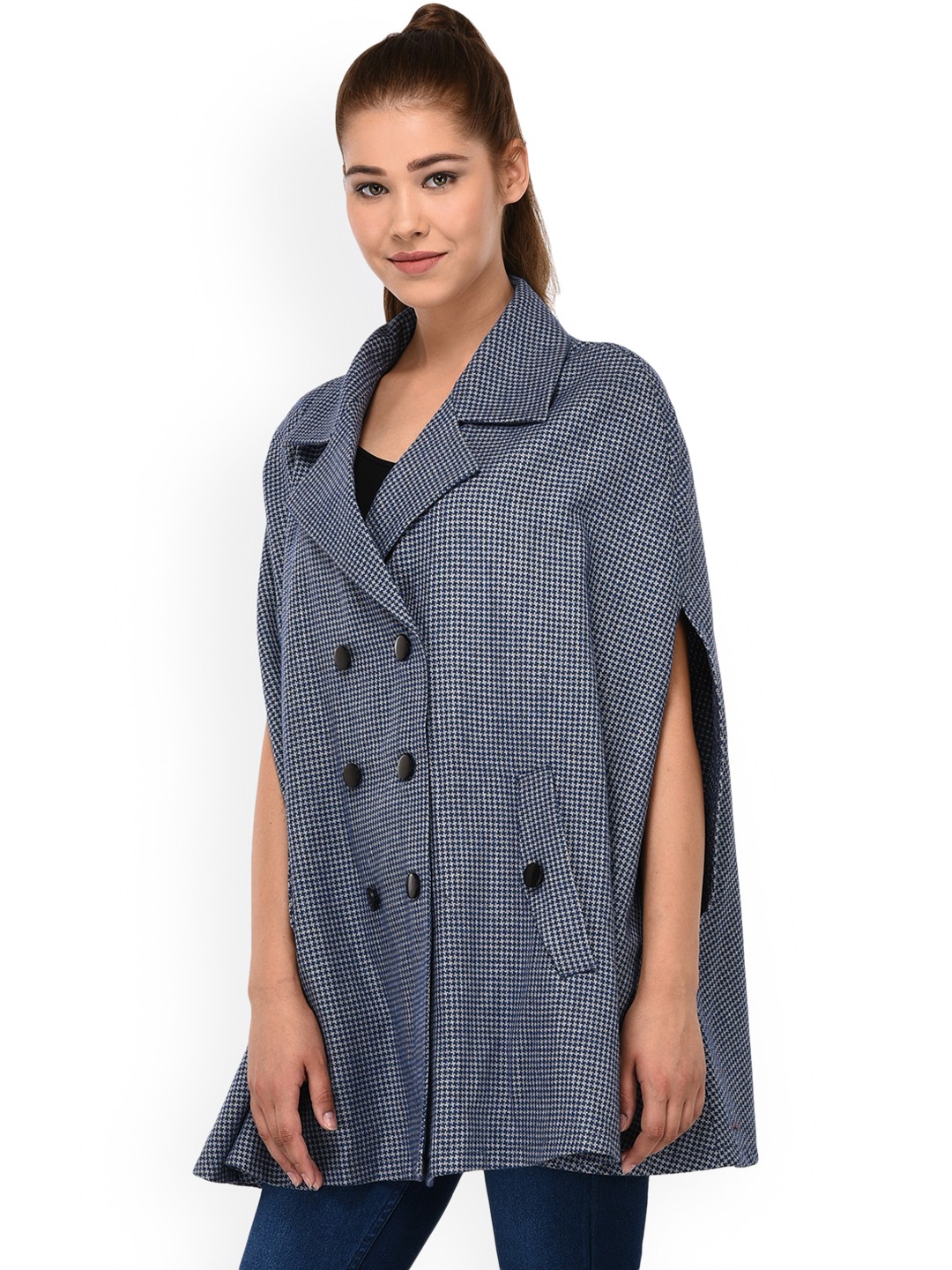 MYNTRA CAPE COAT – Nothing can make you look more elegant than a cape coat. What is also good about it is that it is so popular this season. It is one of the most popular trends.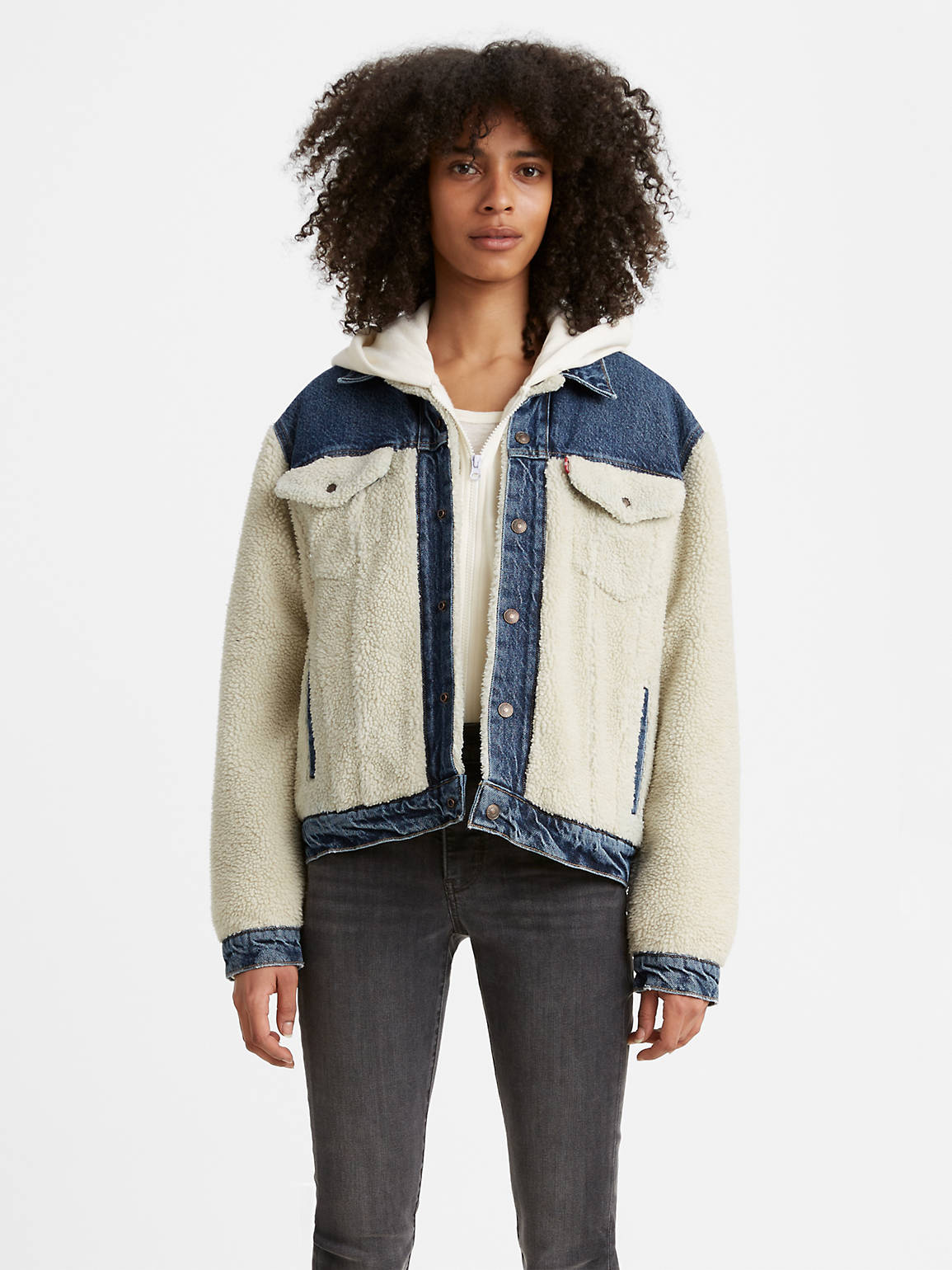 ASOS LEATHER JACKET –  We feel like we don't hace to tell you how important it is to have a leather jacket. It is THE classic jacket. You will definitely look a cool celebrity when you thro it on.
H&M BLAZER – If you like to keep it professional than this oversized blazer is the one for you.
KOTON TRENCH COAT – Here is one more jacket that will make you feel like a celebrity diva.
How did you like our choice? We wanted to inspire you a bit and in case you haven't done the shopping yet we also wanted to help you out to find the right jacket for you.