Is there anything more beautiful than a confident woman in stiletto heels? Our opinion is that there isn't and we wanted to discuss this subject a bit more.
If you are looking for something to spice up every outfit of yours and to make you feel more confident instantly than you should definitely consider buying stiletto heels. Every type of heel is plus for a woman but there is simply something special about stiletto heels. That type of heel will always be in trend because it will always be wearable.
If you are not a heel person and you want to purchase a pair of stiletto heels than there are a couple of things you should pay attention to. First of all, you need to know what occasion do you need them for. There are many occasions where you can wear stiletto heels. They can be worn in formal occasions with gowns, but they are also known as a shoe that a lot of confident business women wear. Not only that, you can also wear them for everyday casual occasions.
It all depend of your style an one other thing. That other thing would be how comfortable they are. For example if you work in an office and you have to be in motion for eight hours and your heels are uncomfortable it is absolutely reasonable not to wear them. Yet on the other side, if you pick a super comfortable heel that you can wear for hours and hours than it will be a confidence booster that will absolutely improve the way you look. Buying comfortable heels is an absolute must.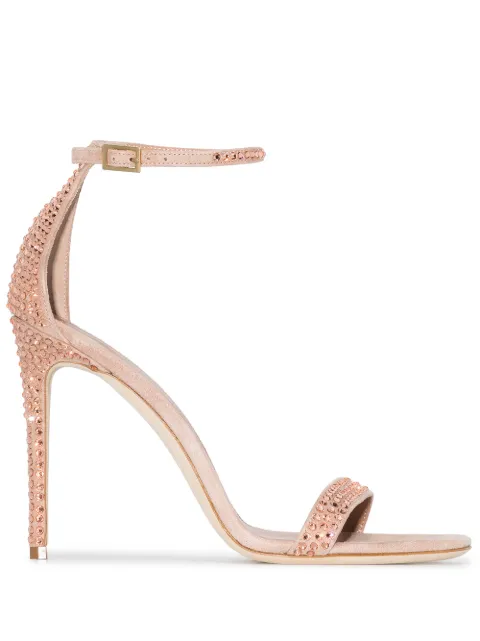 It isn't important to buy only comfortable heels, every footwear should be comfortable. If It is you first time buying stiletto heel maybe you should not purchase the most expensive ones right away. Maybe it is better to try out a less expensive version first, see how it goes, see what you like and what you don't like. After that you are ready to make a bigger investment. Maybe the most famous stiletto heels are Louboutin heels. A lot of ladies swear by them so they are definitely worth checking out ( if you are ready to invest around  700 $ in these heels ).