Although it is still cold out and you are wearing layers and layers of clothing, February may be a little unusual to think about the fashion trends in spring. However, we know that time flies and before you know it, Spring will be here very soon. Daydreaming about next season's wardrobe is one of the ways to discover the new season's fashion trends for 2023.
The S/S fashion trends that debuted last fall are already upon us. Expect to see everything sheer, elevated everyday dressing, sequins and just about anything in between. So if you want to get a headstart on your wardrobe for the coming new season and warmer days ahead, check out the best of spring womenswear that came from the runways below. The early bird always gets the compliment.
Oversized Blazers
Without a doubt, everyone loves a power blazer. This spring, blazers are getting better and bigger. You can pair it with classic jeans or coordinating trousers. The oversized blazer trend is going to be a head-turning look. 
Drop Waist Dresses & Skirts
The '80s fashion is coming back in a major way. One of the 80s styles that are making a resurgence is the drop waist dress and skirt. If you do not know what the drop waist dress is, it is actually a dress with a waistline that is below the natural waist. How low the drop waist lands will vary from dress to dress.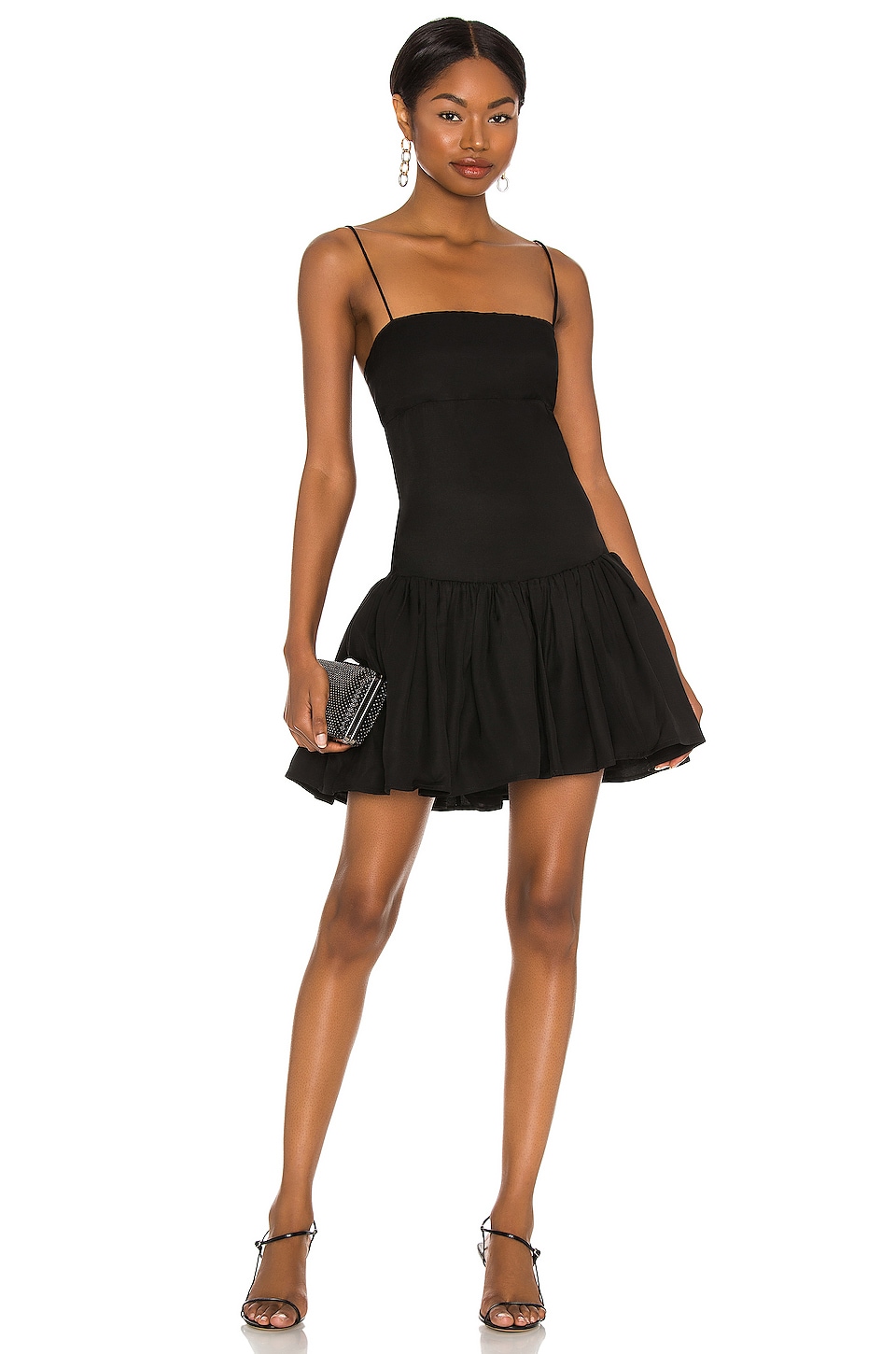 Baggy Denim
Since last year, denim trends have been leaning towards more relaxed and looser fits. Well, this season seals the baggy trend in its place. Say goodbye to the skinny jeans because you definitely won't be needing them for a while.
Sheer Looks
Sheer fabrics have been having their moments for several seasons and more so in spring/summer. It is a sexy way to layer over a simple evening slip. Whether it is fitted turtleneck or a mesh dress, sheer fabrics are the ideal way to show a little or a lot of skin this season.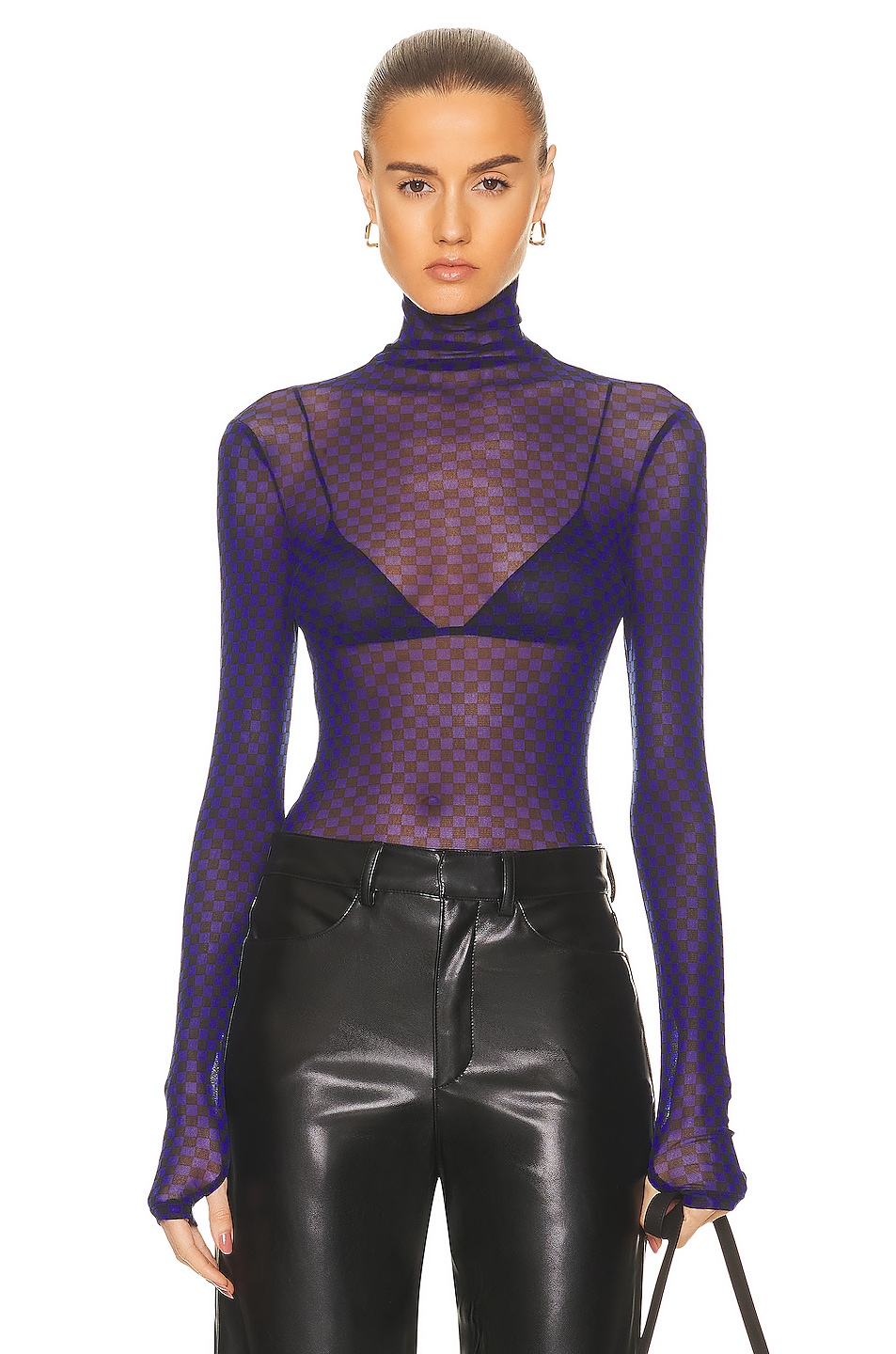 High Octane Sequins
People may associate sequins with year-end festive celebrations but for 2023, sequins will be everywhere from spring onwards. Yes, we are talking about blinding, shimmering sequins. It is the perfect time for some glam and glitz. For SS23, the sequin trend is softer and features a lighter palette with nudes, pastels, and pale pinks. 
Tassel Detailing
Dresses are one of the favorite summer trends and this season, get ready to be treated to a full fringe makeover with tassels or fringe dresses. It is an ideal trend for warm weather as tassels do not work that well with coats. Fringe or tassels are ideal for dancing and give the clothing an added depth and movement. While tassel detailing is linked to boho style, the fashion trend in 2023 feels less bohemian and more glam.
Lace Detailing
The lace detail is a great look for spring/summer outfits because the light fabric and cutouts are apt for the warm weather.