Quilted sweaters were always in trend
Girls, winters are around and it is the best phase for revisiting your wardrobe and welcoming snow into your world. As much as you do not want to, you have to add layers and also keep your fashion sense little aside. Hey, wait! The season is completed with new hoodies and jackets for keeping the looks as prep as they were during the summer months. Many of us believe in coverage and warmth from the freezing cold as compared to the fashion sense.
You can always try the option of quilted jackets combined with great hoodies attached. Quilted jackets are double layered and they are created of fun and are very warm for the extreme winter seasons. You can wear it for traveling, commuting, casual, hiking, outing. Quilted jackets go really well with leggings, denim jeans, boots, high heels, also suits. Quilted jackets are available in fabrics such as fleece, polyester, cotton, silk, leather or wool.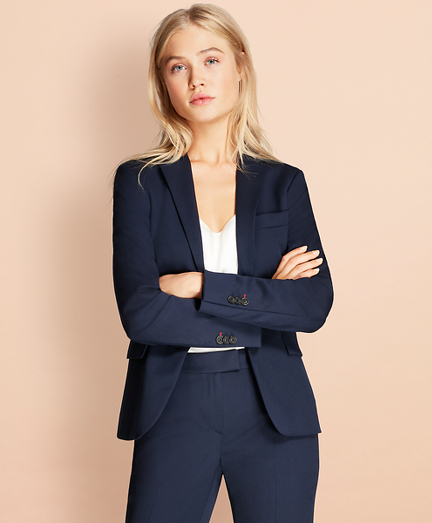 Say yes to the denim jacket
The best thing about denim jackets is that these are all-weather friendly. Carry your favorite pair of denim jackets for a windy day or for any business trip. These jackets are extremely sexy for wearing. Take your best pal along with you and go on a vacation. All work and no play should never be the norm!
Denim jackets provide the perfect sexy look. Pair these with any light sweater, dress for creating a perfect look. You can always wear your favorite pick of denim jackets in case you want to look super sexy. Denim jackets are just perfect for occasions such as evening parties, casual workdays, club nights, casual outings. These jackets go really well with denim, dresses, and skirts.
What about the hooded jackets?
Sweet and cute, hooded jackets are prep this winter. One in three jackets nowadays comes with a hoodie. There will be no absolute requirement for wearing a cap. These jackets are highly enabled in making the wearing appear super cute and playful. One can wear these on several occasions such as casual wear, commuting, or traveling.
Hooded jackets go really well with thermal leggings, high boots, and also with long sweaters. Hooded jackets are made up of material such as viscose polyester, woolen, cotton fleece, acrylic blend, etc.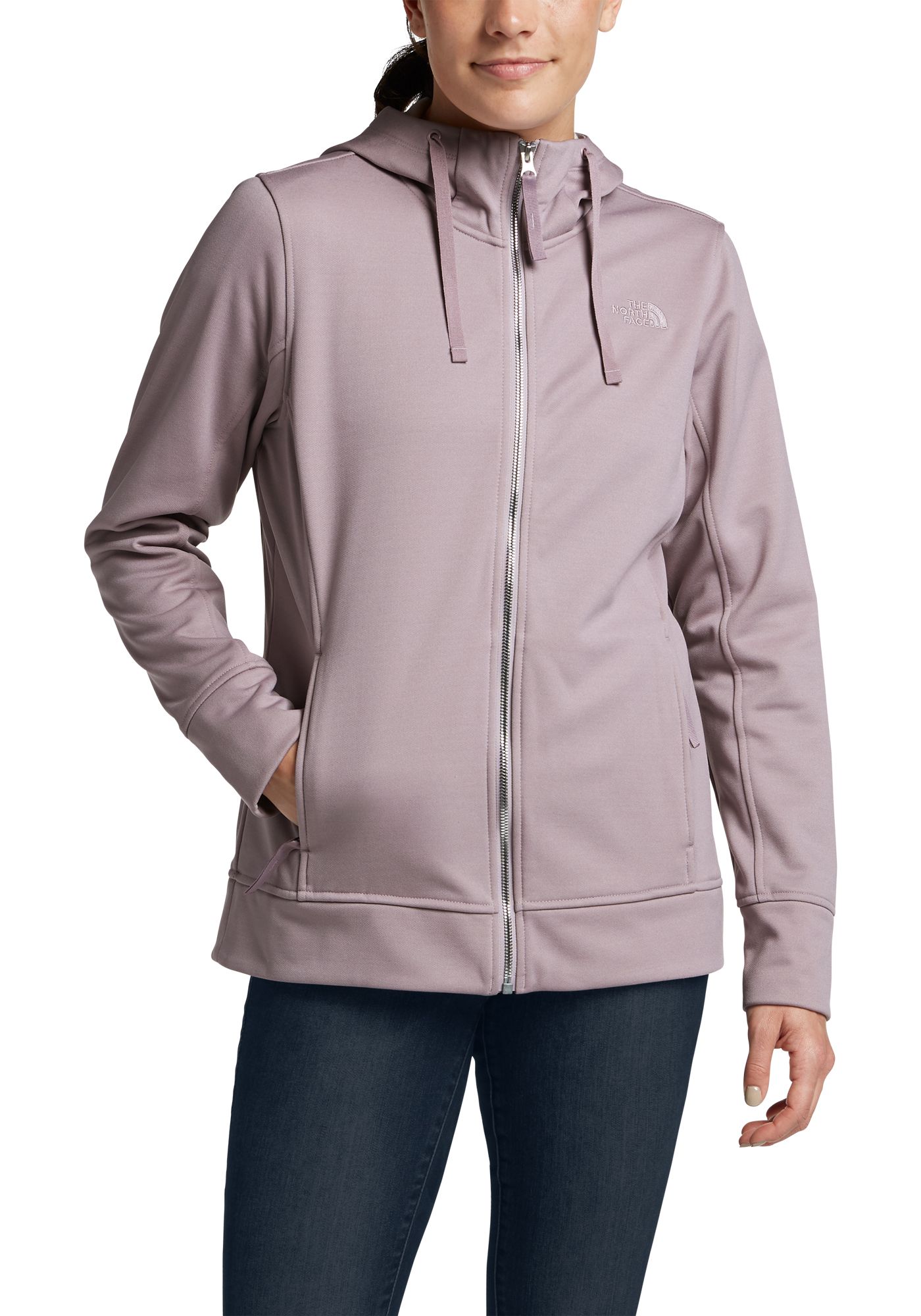 Blazers are super sexy; wink on that!
Well, blazers were always typically worn as office wear, But now these are in fashion! These are just perfect for an interview or can also be used as office wear. The lady can also pair these up with a variety of trousers. You can also try the option of casual wear by selecting cotton or linen blazer with a pair of denim outfit.