Serveware plays a vital role and leaves an impression on your guests. There must be various serveware available in your kitchen to serve different dishes, snacks, main course, soups, and starters. If you do not have enough serveware available at your place, then it's high time you should purchase a few colorful and exquisite collections to serve the dishes or any eatable to your guests.
1. Metal Serveware:
It gives an ancient feel and delivers a rich, stylish, and elegant look on the table. You might be thinking, what can you get in metal that will be useful and worth to spend money on it. Well, you can invest your money in metal domes and cake stands. The metal domes and cake stand looks so adorable and royal that it catches everyone's eye, and cannot take off their eyes from it.
2. Clay Serveware:
Clay serveware is simple but looks adorable and cute on the table. Clay cups, platters, and trays can be an excellent choice to buy. These are regular use items and are available in a wide range of variety. This serveware is affordable and can be used in a daily routine. You can use clay cups for drinking tea, coffee and platters, and trays for snacks and starters.
3. Wooden Serveware:
The best way to invest in wooden serveware is to buy a wooden serving bowl and salad bowl. These bowls are perfect for serving popcorn, nuts, salad, and fruits. Usually, these are used for outdoor parties such as garden area parties or rooftop parties. It looks elegant and classic in such celebrations.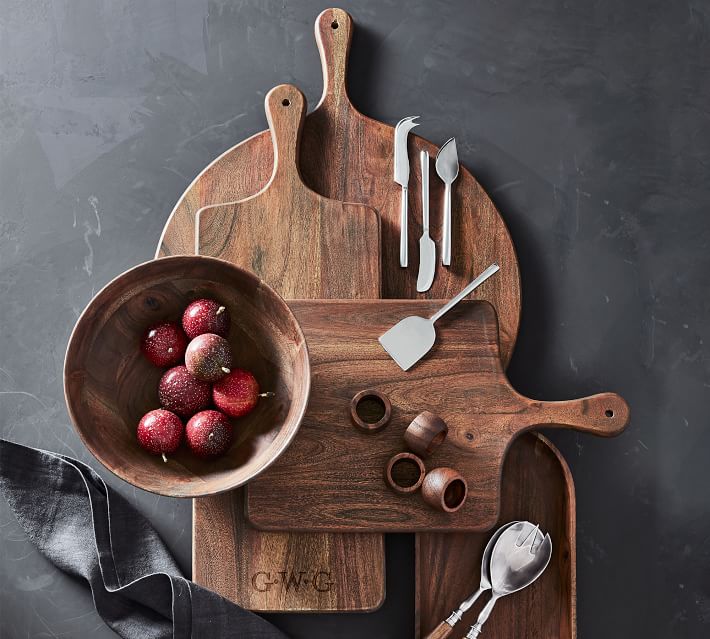 4. Ceramic Serveware:
Ceramic is best known for cups and mugs. But nowadays there are lots of ceramic items available in the market. There are platters, dip saucers, Pasta bowls, and a lot more even planters. The set of teapot cups and mugs is what makes ceramic complete on its own. If you are coffee or tea love, you must invest in ceramic cups and mugs to enjoy your tea/coffee time on your balcony or at any favorite corner of your house.
These are must-have serveware that can be available in the marketplace very quickly. When you invite guests for dinner or lunch, make sure you have enough variety of serveware to showoff and, of course, to make your dinner table exotic and fantastic with your elegant serveware.