If you are one of the women that like wearing wigs, this article is definitely for you! In this article, you will find out how to choose the right wig color before purchase. That can be a tricky task, but we are here to help you about that!
Wigs might be a great option if you like to change your hair colors often. Dyeing hair can damage it significantly and it can leave permanent damage on your hair. It is hard to recover it again after the chemicals you put on it and it is a long-term process which you definitely don't want to go through. Therefore, a good option for women who like wearing wigs are definitely wigs of different colors. But what is the right formula or what are the steps to choosing the right wig color when you are shopping for wigs? Maybe you want to, as well, for some reasons, find wigs that are as your natural hair color.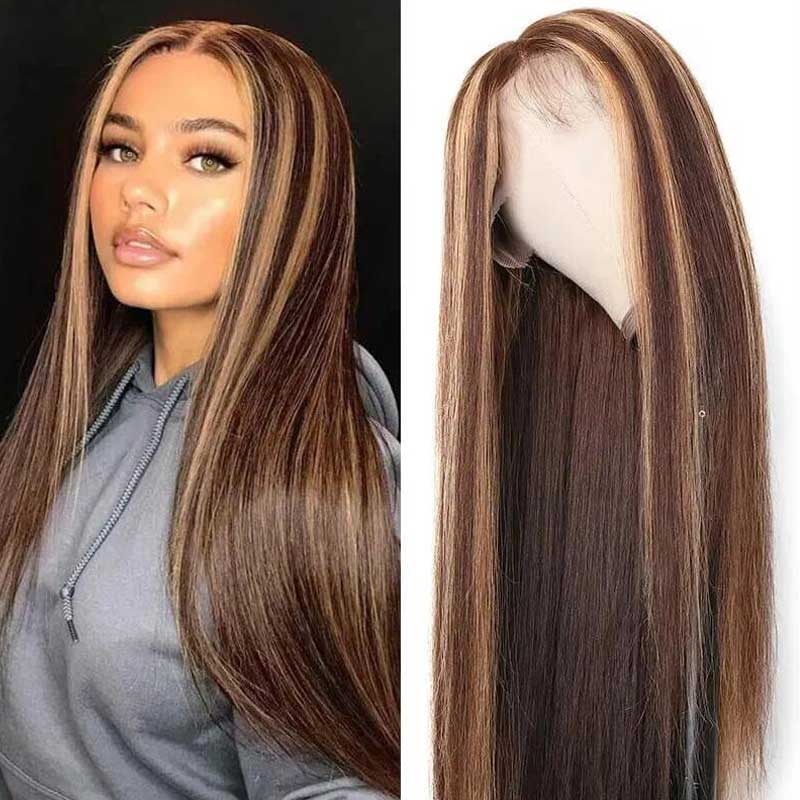 That can also be hard sometimes. The first step you need to do is find a good website where you will be purchasing your wigs from. You need to find a trust-worthy website that has a wide range of wigs you can choose from. That is, nowadays, really easy to find since there are many wigs selling web shops online. Read some reviews from people who had already purchased wigs from some websites to find out what web shop would be the best for you to choose.
The second step is to look at the live photos without effects of a certain wig you want to purchase. Wigs can look completely different in the studio lighting compared to real life lighting. Also, it is the best to see other women wearing it to compare how they look like compared to their skin tone.
The third step is also to find which hair colors in general go best with your skin tone. You can do that by taking a test online where you will find out which hair color could fit you the best and then go for that one. There are many tests like that online and you can find out a lot about colors when doing an online research. It is quite helpful for these things or situations when you are trying to find the best wig color for yourself.
And last but not least, make sure to find web shops that allow you the return of wigs, just in case you find that color not fitting to your skin tone after you receive it. Most of the web shops today allow returns which is really helpful and you can easily switch up the wigs by returning the one you don't like and ordering the one that would fit better. Online shopping, nowadays, is so advanced! You should be taking an advantage of that and using the Internet in the best way possible. There are endless possibilities with ordering wigs so make sure you do your part in research and then leave the rest to the trust-worthy web shops.