The spookiest time of the year is upon us. Yes Halloween is just around the corner and it is simply the best holiday. It is a night to celebrate the spectacular the magical and the utterly creepy. Are you someone who planned her Halloween costume a year in advance? Or are you someone who leaves it to the last minute to plan what to wear?
Halloween costume ideas are hard to come by and choosing the right one is not always easy. You need to get some creative juice flowing and put in a lot of thought to pick and plan an awesome costume for partying, or even just hanging out at home with friends and family.
If you and your girlfriend have been invited to a Halloween party and you are helping your girlfriend to pick out a costume, do read on. This holiday is the perfect opportunity for you to embrace your inner badass look. Time to be fearless and show off your strengths. So if you feel like time is tickling, don't worry. Get your girlfriend ready and prep for a frightfully fun evening. Ahead are some of Halloween costume ideas that will inspire you to choose a bold look.
Wakanda Forever
Strong powerful women are in. Kick up a notch and choose this cool costume as Shuri, the brilliant Princess of Wakanda.
Avengers
Be a forced to be reckoned with and dress up in this form-fitting bull body jumpsuit as your favorite spy, the Black Widow. This one of the most important and famous Avengers characters. Complete the entire look with a long red wig and stun batons.
The Addams Family
Wednesday Adams may look cute but she is certainly a badass. This gothic goddess with her matching braids, black dress and white collar has a morbid personality and we all want to be like her.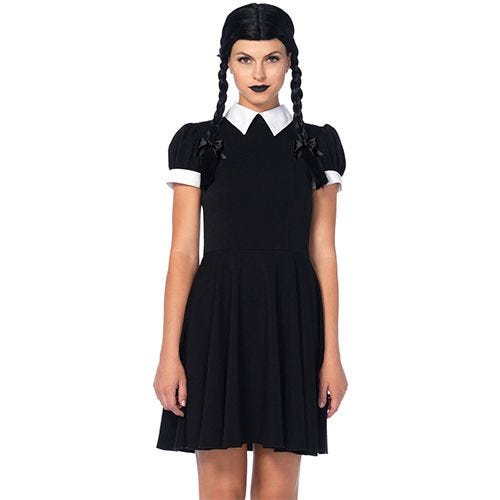 Catwoman
Become this ferocious kitty by picking up a Catwoman costume. The sleek sexy and scandalous kitty cat look is a fun and flirtatious look for women. This black jumpsuit can show off a gorgeous figure.
Hunger Games
Remember Jennifer Lawrence in the early days as the Hunger Games star? Dress up as Katniss Everdeen and start a rebellion this Halloween. Tie your hair in a French braid to complete the look.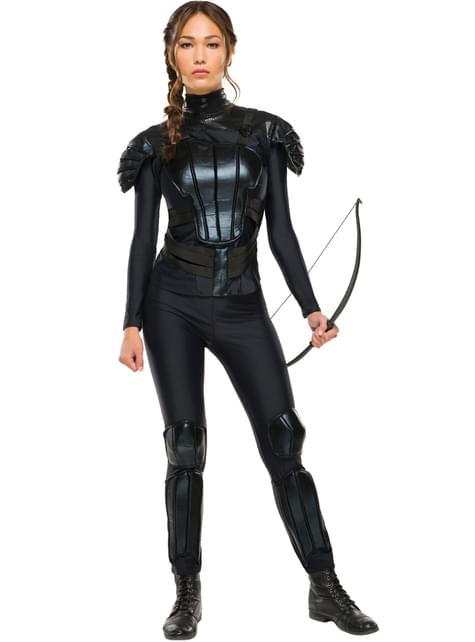 Sandy from Grease
No one could forget Sandy Ollson rocking out in leather pants and an off-the-shoulder top at the carnival with Danny Zuko in Grease. Step into the heels of a remade Sandy in this iconic and sexy outfit. For more tips for fashion, please click here https://www.bnsds.com/.