Going out nowadays seems like a chore. Since most of us tend to stay at home doesn`t mean we have to dress as if we`re still just lounging around watching Netflix or Hulu. You can look casual yet chic while out and about or you can look formal for the office without looking too over the top. Here are 6 going-out clothes you can take inspiration from which has trendy pieces you`d definitely want to incorporate in your daily outfit:
Casually Chic
If you want to look casual yet put together, this outfit is definitely that in between outfit. The Matching cardigan and skirt makes the look kind of formal but if you wear it with a pair of cool Adidas sneakers, you would look casually chic and posh.
You can wear this for a casual date or brunch with your girlfriends. This is an easy outfit to put on yet makes you look stylish and elegantly put together in the streets.
2. Fashion Forward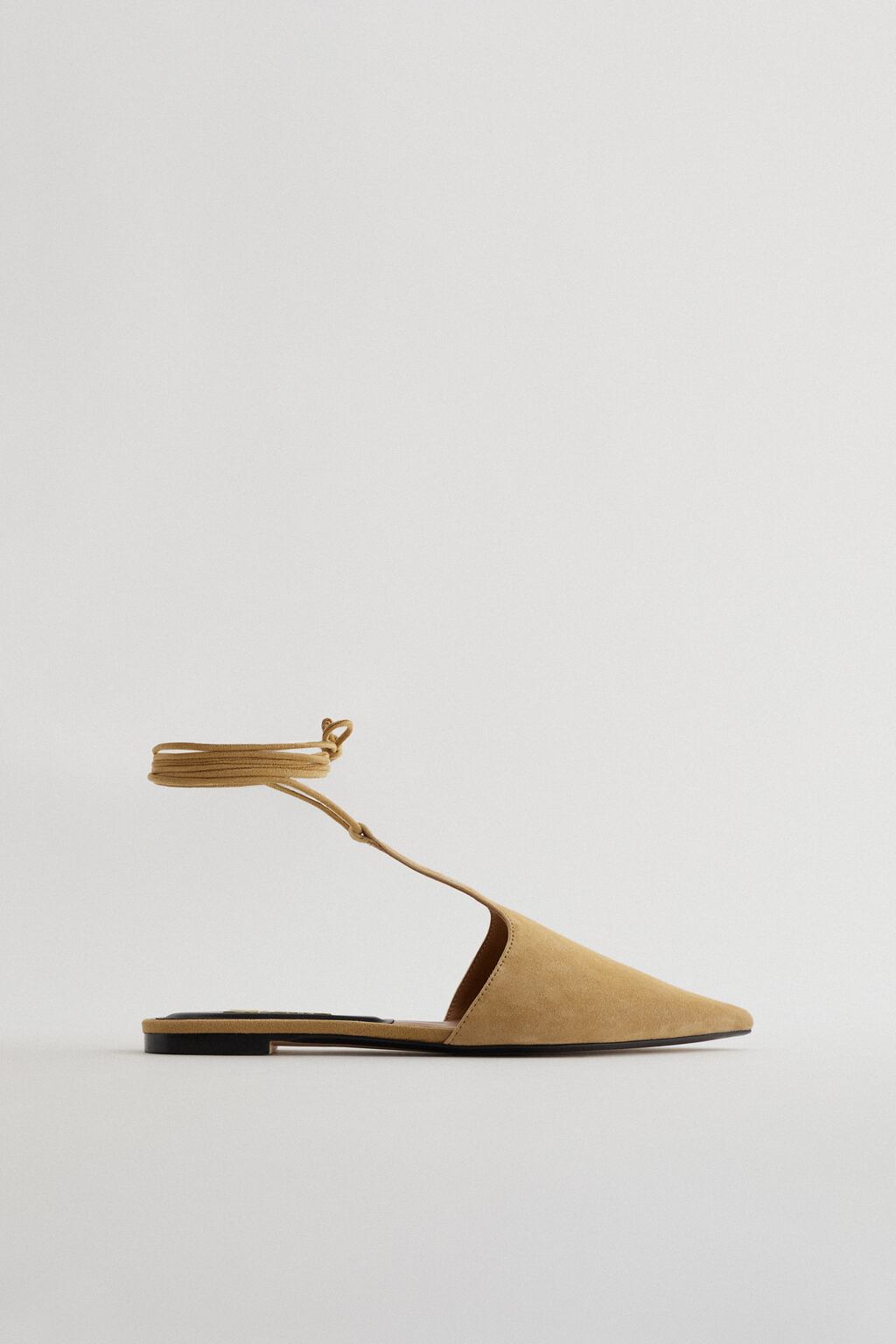 Puffy blouses or tops are so in this 2020. Wearing a smocked blouse with puffy sleeves is the ultimate way to look feminine, strong, and modern. An elastic smocked blouse worn with high-waist shorts and a pair of T-bar sandals is a casual way of being fashion-forward.
You can definitely wear this outfit to a casual office setting, a date, a stroll in the park, and a simple hang out at the coffee shop
3. Comfy and Covered
If you plan on doing fun activities like a road trip, bicycle riding in the park, riding a hot air balloon, or simply having an adventurous date with your beau or girlfriends, wearing a jumpsuit with a cabbie hat is an awesome way to dress up yet still be comfortable with whatever activity you have planned. To accessorize, you can wear a simple necklace with a pop of color like a rose charm, and wear a pair of platform heels. You can also wear a pair of platform shoes or sneakers if you don`t want to expose your toes (especially when it`s muddy!).
4. Summer Sass
Hold up! Summer hasn`t ended yet and you still have time to show off that sass through fashion! A navy blue mini dress with embroidery, worn with colored cat-eye sunglasses, and a pair of faux suede stiletto boots will definitely help you rock the summer with your cute style!
Colored glasses are trendy right now so rocking a pair of cat-eye glasses is a great accessory to your outfit. You can also top the outfit off with a cute pastel bucket hat or straw hat.
5. Crop It Out
The weather has been crazy about changing. It can be hot in the morning and chilly in the afternoon so making sure that you`re all prepped with the right outfit will help you get through the day like a rock star!
You can simply wear a halter neck washed tank top, a pair of camo shorts, and a cropped jacket. Make sure that all your clothing pieces color complement each other.
6.
Safe in Smart Casual
Going out is still a must for a lot of us but it doesn`t mean we have to forego fashion! You can look smart casual for a date or a business meeting by wearing a simple embroidered white blouse with a pair of wide-leg pants. Wide leg pants have been increasingly popular most likely because they`re just so comfy! You can add a cool face shield to protect you.
Going out doesn`t have to be a chore. You can still feel excited about going out by wearing appropriate and fashion-forward outfits. Having unique and versatile pieces in your wardrobe is the key to making sure you can experiment with your style and go out like a star!