From the early Superstar, Stan Smith, to the current Yeezy, Ultraboost…adidas is good at making classic sneakers, but it's far more than just a "sneaker brand"; as a sports brand with a 70-year history, adidas's charm lies in its comprehensive, Practical and popular series products.
If you are also a loyal fan of adidas, you might as well come with me to check out the most worthy items of adidas. You can refer to this article to get some adidas star products~
Adidas NMD
Keywords: classic, trend. When it comes to classics, you know there must be NMD in the list! For adidas diehard fans, this pair of NMD, which combines three pairs of classic adidas shoes (Micro Pacer, Rising Star and Boston Super) from the 1980s, is the biggest selling point.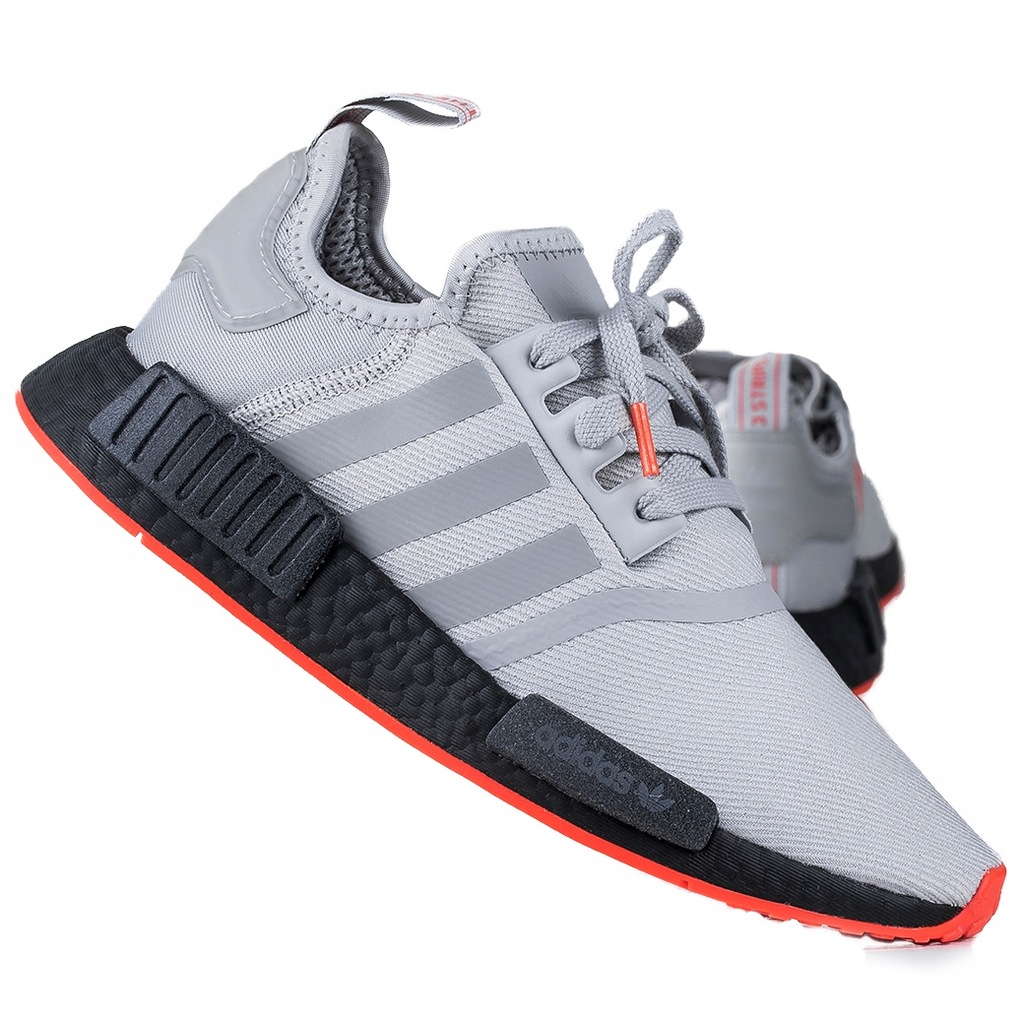 Of course, more people are looking for its fashionable and versatile appearance. I remember that when the red and blue color schemes were on sale, it was really hard to find a shoe, but now everyone wants to get NMD easier. The official website can be done with one click and there are many color schemes.
After all, Ultraboost and Yeezy come from the same Primeknit woven vamp and boost midsole technology, but the price is much better. For men and women who love fashion and like to wear, NMD is an indispensable classic sneaker in the shoe cabinet. It is very suitable for street and simple sports.
Superstar/Stan Smith
Keywords: retro, resurgence. If there are any must-have shoes in the Originals series, many people will blurt out Superstar and Stan Smith. At the moment when the old shoes are popular, the white shoes represented by these two styles are still the must-have items in everyone's hearts, and the eternal classics in the retro shoes.
Both pairs of shoes have gone through more than half a century, have been popular until now. Superstar was originally designed for basketball players, while Stan Smith was designed for tennis players. The comfort of the feet is naturally nothing to say; Superstar's three bars, shell head, and Stan Smith's tail jump color design are all symbols of their respective status.
If you insist on distinguishing between the two pairs of shoes, it is really difficult…I can recommend the most classic color matching of the two shoes for you.
Superstar-gold label tongue, black and white color.
Stan Smith-Green Tail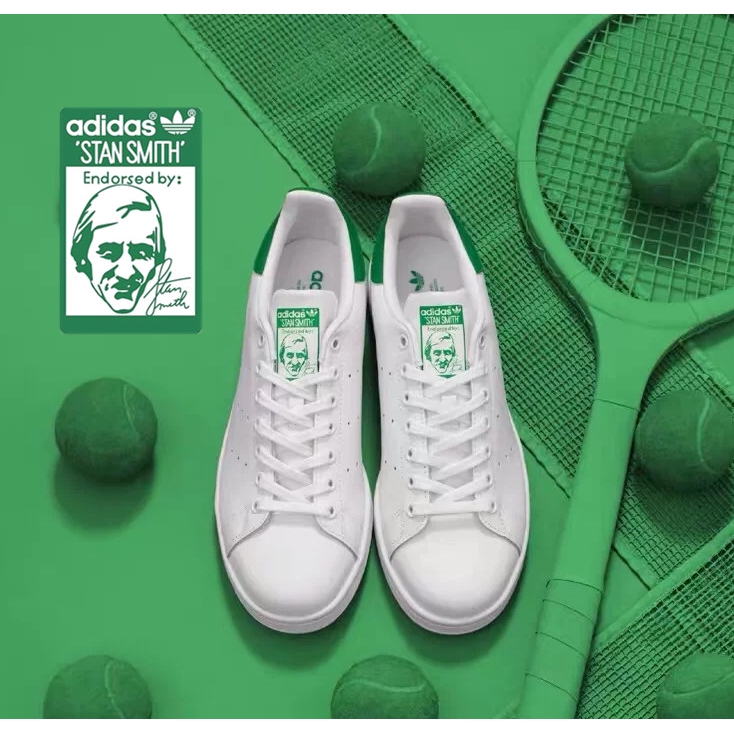 And these two pairs are really the cheapest classic shoes on the market. If you still lack a pair of white shoes that "do whatever you want, not afraid of getting dirty," highly recommended!