Girls often get confused with what to wear on the fall season. You want to be little cozy yet cute and stylish. However there are many fashion ideas that can help in dressing you up for the fall. The main key is to be comfortable and look for the trending clothes to nail the look. some top trending ideas to dress for the fall are:
Boyfriend coat
Fall is the perfect season to go with the boyfriend coat. This look extra stylish and chic on every girl regardless their body shapes. Try can go for the neutral color to enhance the overall look and pair it up with the solid color bandeau top inside.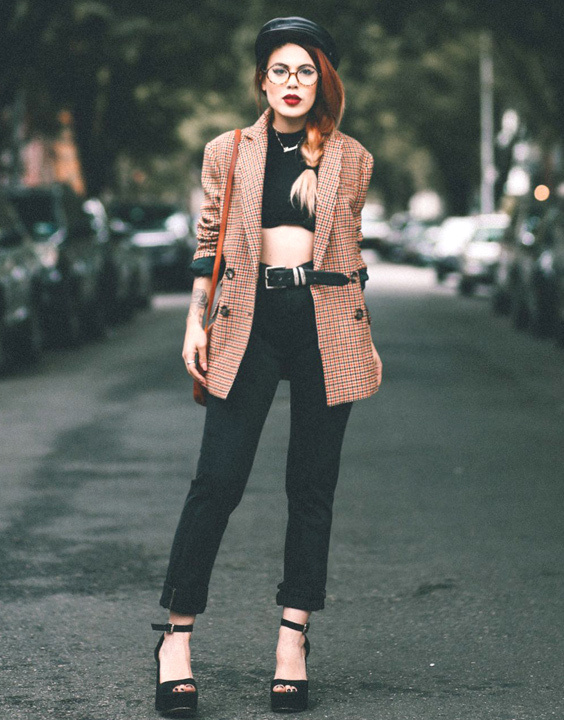 Khaki mini skirt
Khaki is a very unique color and looks very cute with the white shirts and wide belt. You can enhance your look by pairing this dress with the minimal jewelry pieces in your neck and you are ready to go. To look super cute you can also go with the mesh stockings under the skirt.
Leopard print dress
Leopard print is very trending in the fall season and girls love this print. You can go for the bandage dress or turtle neck. These both will look gorgeous and enhance your natural curves. If you are going for the leopard point top, go for the full sleeves as it looks classier.
Skater dress with crop jacket
Skater dresses will always come into a girly and cute category. You can never go wrong with these dresses. Pair them up with the crop jackets and you are ready for the fall season. You can go for the solid colors or you can go with the smaller prints on it. You can pair these skirts with thigh high boots for extra chic look. Choose the velvet material in your boots while pairing them with these dresses.


Layering with scarf
Layering is the key in fall and winter season. If you know how to layer clothes in a stylish way, you can remain cozy with all the warmth. You can put the long coat on the casual top can wrap the scarf in your neck. This simple look is very outgoing and appealing.