Spring is a very interesting period to dare and abuse cheerful and fun colors, isn't it? , and today we are going to talk a little more about popular colors and patterns for this beautiful period that is spring, after all, the choice of colors for spring has the power to bring out different types of emotions and sensations for all times.
When spring arrives, the pieces in our wardrobe, and consequently the color palette, also end up changing.
The sober and discreet tones give way to vibrant and lively colors, which are the face of hot days and are more cheerful and relaxed.
Mainly because colors are a powerful tool used to stimulate the senses, and emotions and create different connections.
For the Spring season, the colors chosen to inspire the looks are related to elements of our daily lives, as well as emotions and simple sensations in our lives, in addition to stimulating good humor.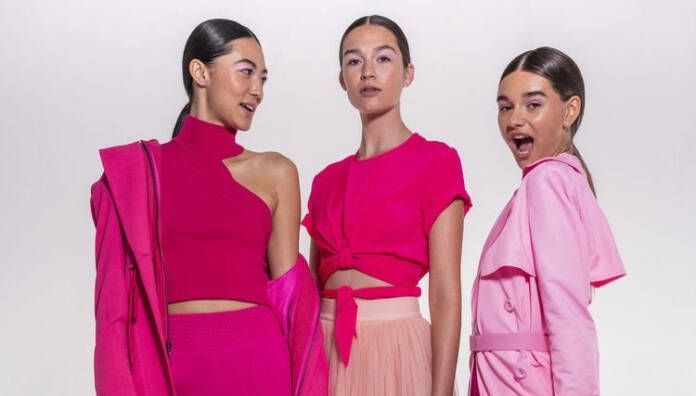 –Orchid Flower:It is a highly versatile color, being enough to be combined with different types of seasons and continents.
As a purple undertone, it promotes a great sense of positivity and escapism.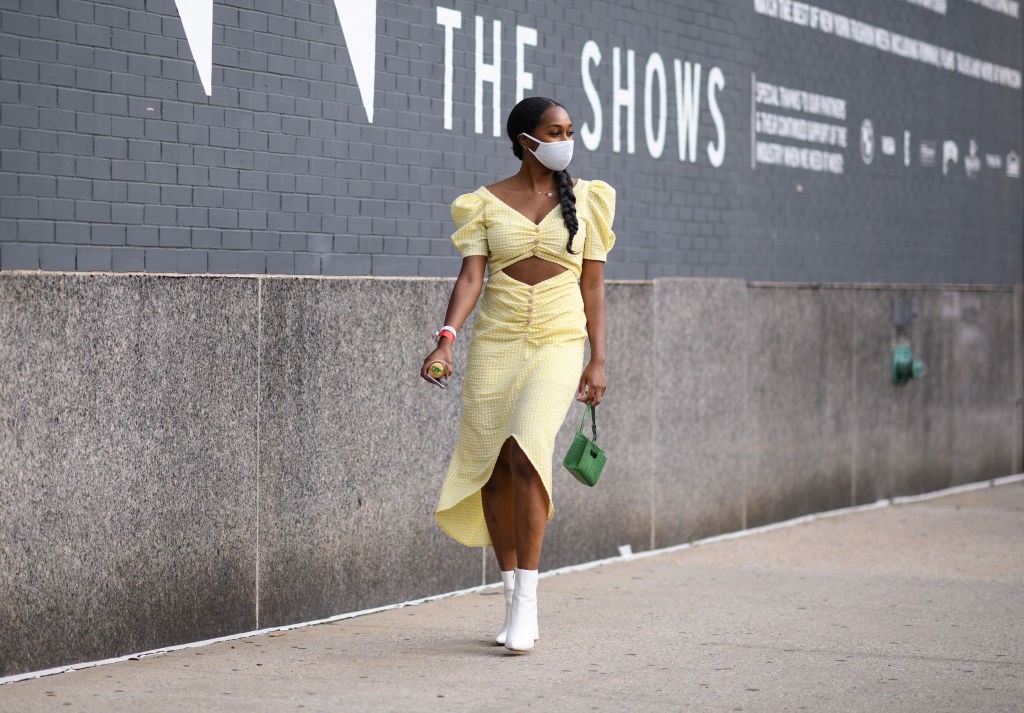 –Butter: The color yellow has gained a lot of popularity in recent years, both in bright and paler tones. For Spring, the desire for healthy experiences will drive the color towards a
softer Butter tone, which has a creamy quality. This is a comforting and adaptable color that will go very well with strong pastel tones.
Buttery tones are already popular with luxury brands, and it also has a genderless appeal, making it perfect for kids', loungewear and casual lines.
–Olive Oil: Green is a very important color because of its association with nature. For this season, the tone will be herbal Olive Oil, which makes us feel rested and quite balanced. This is a seasonal shade with a comfortable, timeless quality.
-Mango Sorbet: This tropical hue, coupled with the growing popularity of orange and the glow of yellow, can be used to add a dose of high energy, focusing on feelings of well-being and health.
It is a perfect choice for use in beachwear, sportswear and outdoor wear, and will work as an amazing shine for feminine lines and contemporary silhouettes.
-Atlantic Blue: Highly versatile blue makes it a popular color. For this Spring season, the color represents a seasonal and reassuring style that rides on organic indigo and ocean dye tones, making it perfect for sustainable designs.
Deep blues like this one are already loved by many fashion brands and will be ideal for men's collections. And it will also function as a classic hub for women's lines of gym wear.
Now with these tips, all you have to do is choose your ideal look with the selected colors, and walk the runway in spring using these beautiful and wonderful colors.